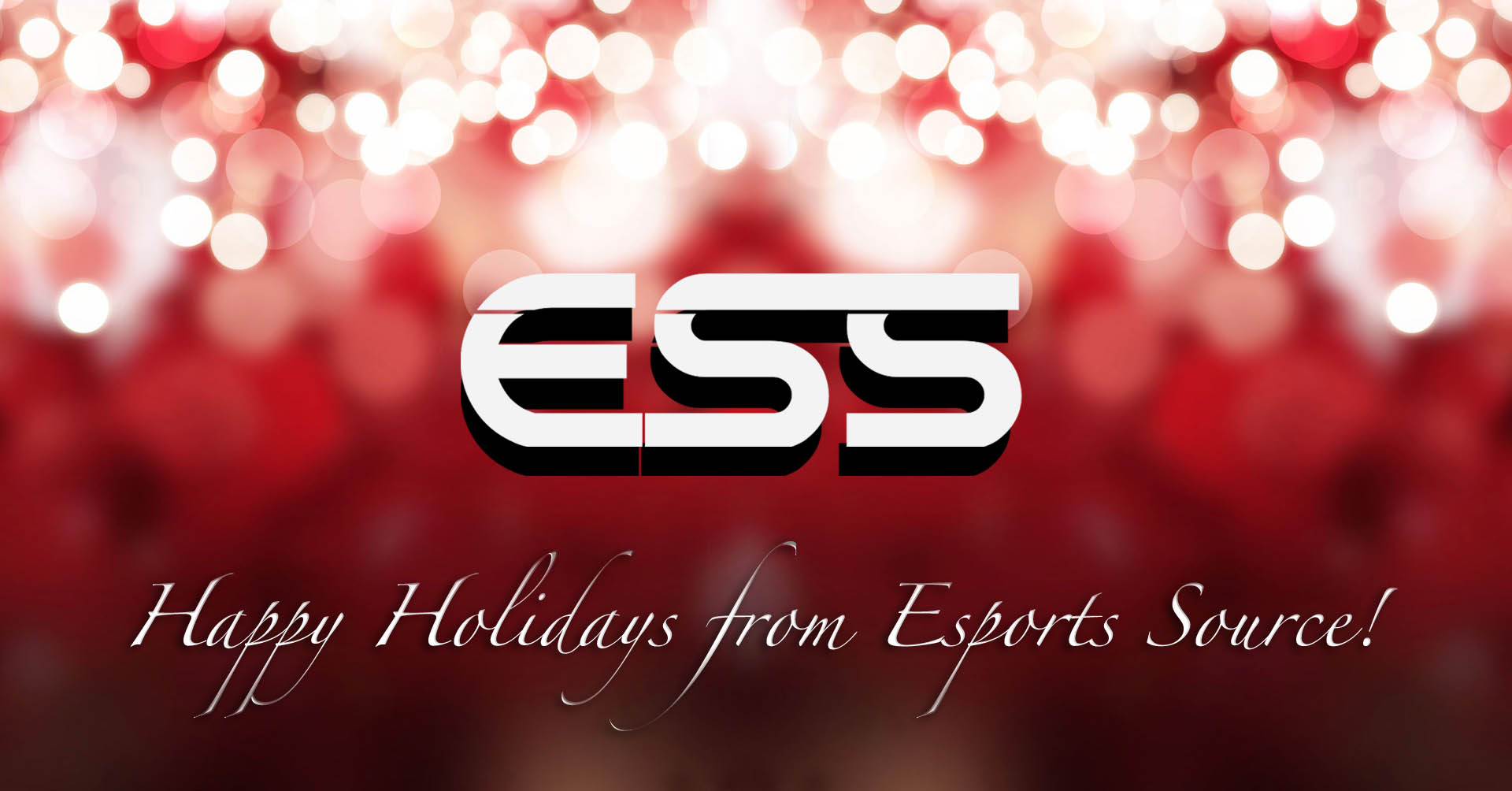 2016 has been quite the year for us at Esports Source.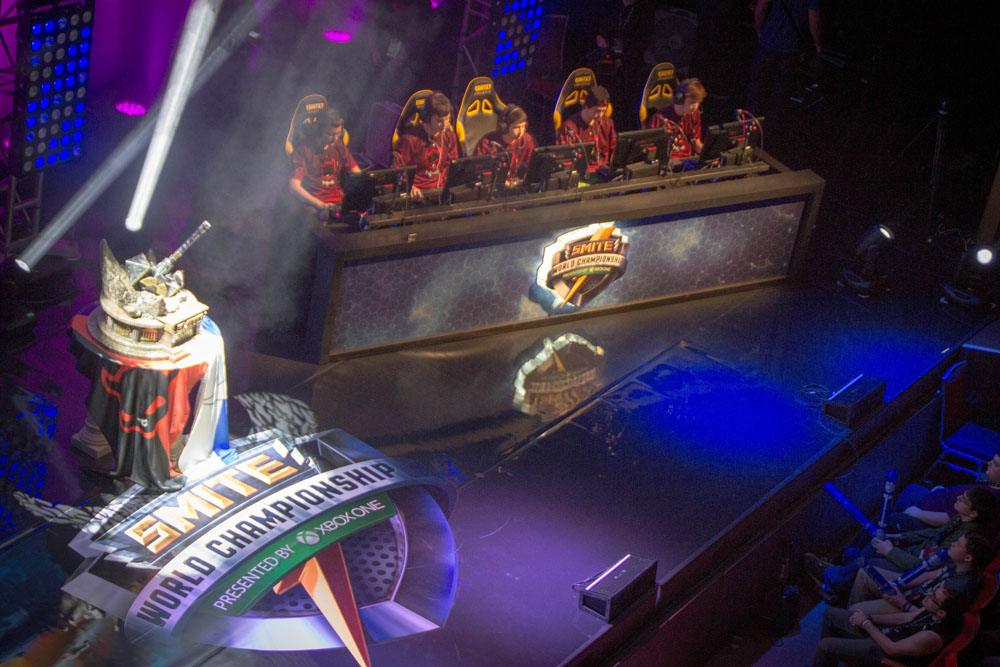 We started off with a bang, attending the SMITE World Championships and also providing coverage for Call of Duty's UMG Carolina.  We also went to the SMITE Super Regionals, and the ELEAGUE CS:GO Major Qualifiers.
We welcomed fresh new opinions on the site, and talked with interesting members of the esports community.  We chatted about video games and anime at MomoCon, took a tour around some new esports-specific arenas, branched out to video game reviews, and eventually the site began to specialize in esports Watch Guides as a way to give new fans an easy entry to enjoying esports on stream and on television.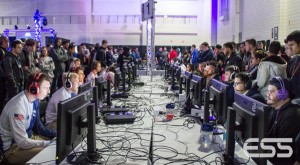 We were media partners for the first eSports Industry Awards event, we filled our YouTube channel with weekly wrap ups of esports news, and we stopped capitalizing "eSports" like that because we all remember what happened to "eMail".
We met a lot of great players, we said goodbye to some legends, and we celebrated the achievements of all.
We had a good first year in the esports media business, and we're looking forward to many more.  Want to join us?  Apply for a volunteer position with the site or as a member of our ESS Originals content team.
Giveaways
Our friends at Hi-Rez Studios, the makers of SMITE, Paladins and more, have been awesome to us this year and provided a number of skins for us to give away throughout 2016.  If you missed out on them the first time around, we still have a few more to give away, along with a Steam gift card giveaway for one lucky winner.
Erlang Shen god and Illustrious skin!

ESS SMITE Giveaway: Ne Zha God