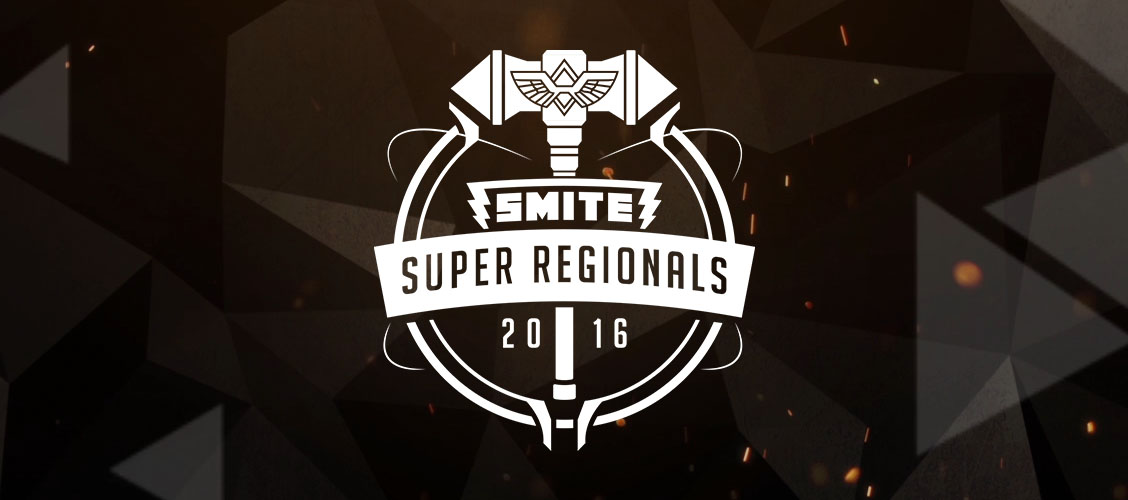 It's a tough road to SMITE World Championships at the HiRez Expo, and the latest stop is at the Super Regionals LAN in Alpharetta, Georgia.  Six teams from North America and Europe will qualify for the SWC out of this tournament.
Wednesday, November 16th – Regional Semifinals (Best of 5)
European Semifinal 1: Orbit 1 – 3 Obey Alliance
North American Semifinal 1: Team Eager 3 – 1 Flash Point GG
Thursday, November 17th – Regional Semifinals(Best of 5)
European Semifinal 2: NRG eSports 3 – 0 Sanguine
North American Semifinal 2: SoaR Gaming 3 – 1 Luminosity
Friday, November 18th – Saturday, November 19th – Wildcard Group Play
The losers of each Regional Semifinal match will meet gauntlet winners Team Allegiance and Team Dignitas in group play. The six teams involved will all play each other once (in a best of 1), with the top 2 teams securing their spot as the wildcards at SWC 2017.
Orbit
Flash Point
Sanguine
Luminosity
Dignitas
Team Allegiance
Sunday, November 20th – Regional Championships (Best of 5)
European Regional Finals
North American Regional Finals
Stick with ESS for match updates and video from the event!