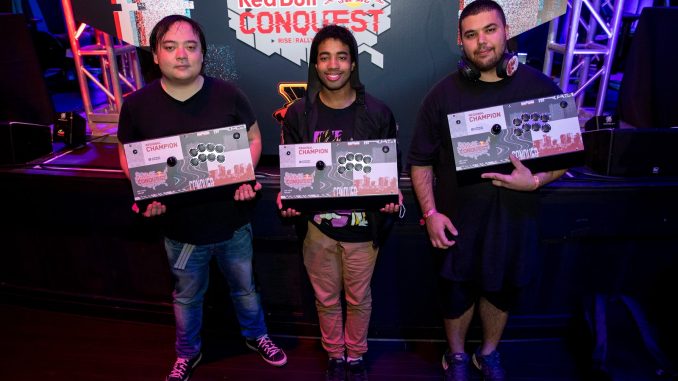 It all came down to Philadelphia and Phoenix this weekend as the Red Bull Conquest circuit hosted its final two qualifiers on Saturday, October 13. It was a day filled with numerous twists and turns as top fighting game players showed up in full force for a shot to be crowned Philadelphia and Phoenix Red Bull Conquest Champions in fighting games Street Fighter V: Arcade Edition, TEKKEN 7 and Guilty Gear Xrd REV 2.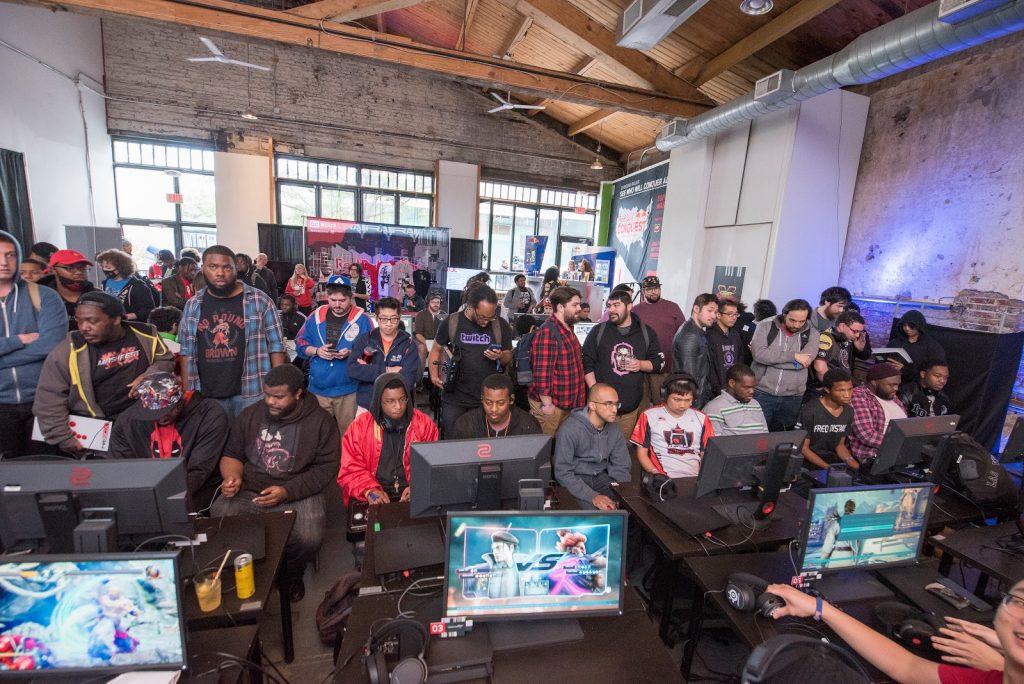 In Philadelphia, Princess Slim emerged victorious in the Street Fighter V: Arcade Edition bracket, while Victim_of_Ritual beat out tough competition in TEKKEN 7 and MarlinPie in Guilty Gear Xrd REV 2. In Arizona, despite severe flooding conditions across the state this weekend, a devoted following still made their way to the Phoenix qualifiers on Saturday. Professional UYU athlete P. Ling claimed the top spot in the TEKKEN 7 bracket, while Arizona's own Thrasher won in Street Fighter V: Arcade Edition. In Guilty Gear Xrd REV 2, dejixal managed to put up a fight against some elite competition and was the top player in the bracket.
The Red Bull Conquest circuit has officially made its way across 15 U.S. cities and one online qualifier since it first kicked-off April 28 in Chicago. In total, 48 Conquest competitors have been crowned winners across Street Fighter V: Arcade Edition, TEKKEN 7 and Guilty Gear Xrd REV 2 and will later be making their way to the Red Bull Conquest National Finals in Washington, D.C. later this November. Taking place at the recently opened Events DC venue from November 16-18, fighting games enthusiasts won't want to miss the grand finale to the Conquest circuit!
For tickets and more information please visit smash.gg/RedBullConquest. Make sure to also catch all the action live on Twitch at www.twitch.tv/redbullesports.