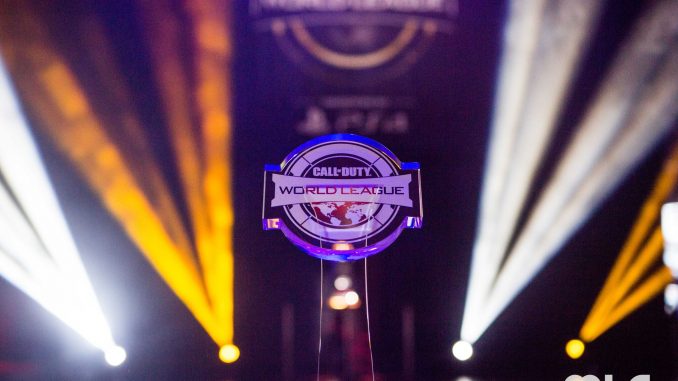 It was a hot summer over on the r/CoDCompetitive subreddit, where speculation ran wild for weeks over OpTic Gaming's new roster, the possibility (and eventuality) of 5v5 Call of Duty, Nadeshot's return to the competitive scene as a team owner, and of course, the madness that is the yearly roster shuffle known as Rostermania.
Following Team Envy's major money moves, 100Thieves was the next North American team to confirm its full 5v5 roster. Former Team Kaliber player Enable joins his old teammates Kenny and Fero on the squad, while Octane bounced from OpTic to 100T, and former Rise player Slasher rounds out the list.
We're thrilled to announce the final members of our professional Call of Duty team leading into Black Ops 4. Welcome to 100 Thieves @SlasheR_AL & @Enable.
#100T #HonorAmongThieves pic.twitter.com/VCKg4MN0PS

— 100 Thieves (@100Thieves) September 27, 2018
Meanwhile, fan favorites OpTic Gaming added 3 new members to their roster today,Dashy, TJHaly, and the return of 3 time world champion Karma.
We are the winningest organization in Call of Duty history
Today marks the next chapter in our legacy
Welcome to our Black Ops 4 Roster
Seth "@OpTic_Scumper" Abner
Ian "@OpTic_CrimSix" Porter
Brandon "@DashySZN" Otell
Thomas "@TJHaLy" Haly
Damon "@OpTic_Dkarma" Barlow#GREENWALL pic.twitter.com/dCmW9GHFhb

— OpTic Gaming™ (@OpTicGaming) September 27, 2018
It's an uncertain time in competitive Call of Duty, and it will continue for much of the rest of the off-season which runs until December.
Featured image courtesy of MLG.