EVENT PARTNERS

eSCon USA 2017: Advanced Tactics for a Thriving Esports Industry
(September 13-14, Los Angeles)
The conference is designed to give esports industry professionals together to build connections and gain greater insight into what it takes to build a thriving eSports industry.  Professionals from team organizations, media groups, and well-known personalities will all be speaking at the event.
PAST EVENTS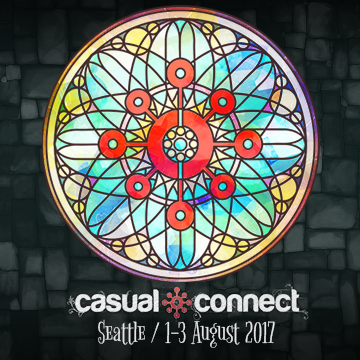 Casual Connect USA 2017
(August 1-3, 2017, Seattle, Washington, USA)

eSCon Europe: The eSports Conference
(April 5th and 6th, 2017 in London, UK)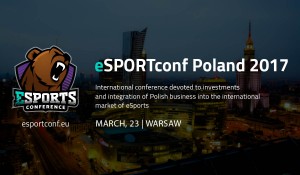 eSPORTconf Poland 2017 
(March 23rd, 2017 in Warsaw, Poland)  
Interested in a partnership with Esports Source?  Visit our Contact page to get in touch.