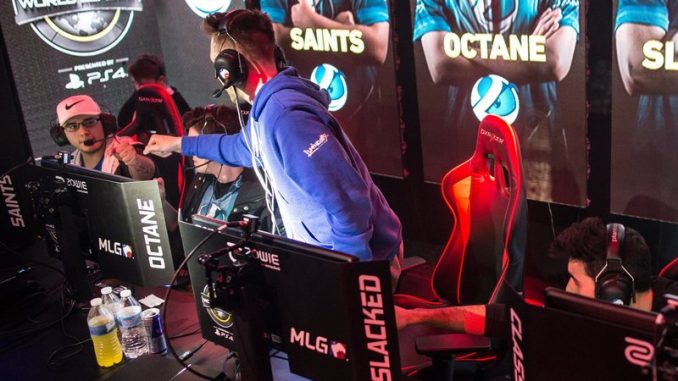 Narrow victory sends Luminosity to the Stage 1 Playoffs.
by Kim Newsome, EIC
Group Yellow's playoff contenders weren't supposed to be much of a surprise: eUnited have been playing at a nearly untouchable level since January, Epsilon were coming to the Call of Duty Global Pro League off of a massive win at CWL Birmingham, Luminosity had struggled to get meaningful wins all season, and Millenium were a solid but consistently unlucky EU team.  In my Group Yellow preview last week, I was pretty confident concerning my assumptions about the two teams that would be competing for a share of $700,000 by the end of the weekend – but you know what they say about people who "assume" anything…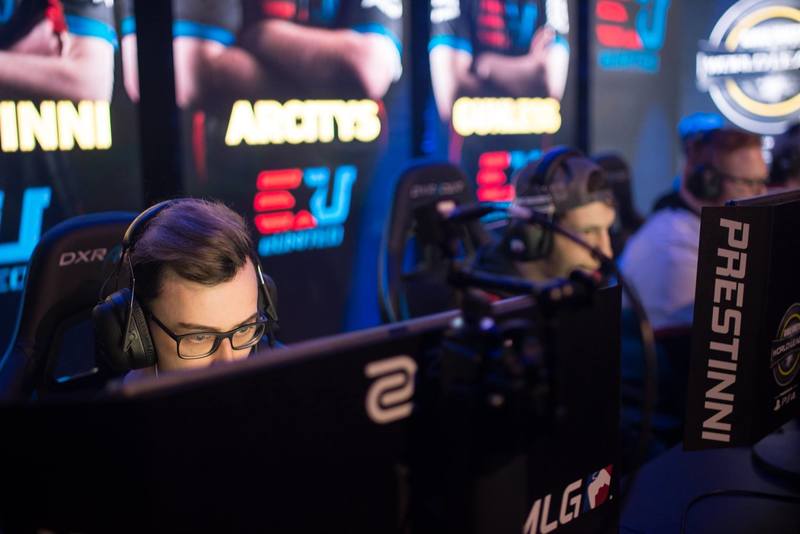 eUnited played up to their current form last weekend and the team will be a serious contender in the S1 Playoffs later this month.  Joining them will be Luminosity, who made it out of the group at the 11th hour, winning their final uplink against eUnited in the final match of the weekend to secure their spot based on a winning map percentage.
Epsilon's performance in the third week of the GPL was far from exceptional, but it also wasn't terrible: the team ended the weekend with a 3-3 record, dropping both of their matches against eUnited and one match against Luminosity.  The third place team will still be in the GPL for Stage 2, so they'll have another go at a Playoff run, but losing such a close battle is pretty tough on any team.
THAT DOES IT! With this map win, @Luminosity guarantees themselves a spot in the Playoffs!https://t.co/yg6J8iZEDc https://t.co/cxe8mix1th

— MLG (@MLG) May 7, 2017
Heart breaking to watch the end of that one with the @Epsilon_eSports team.Congrats to @Luminosity who locks in top 2 and a spot in Playoffs

— Chris Puckett (@MLGPuckett) May 7, 2017
The unluckiest team of the weekend were the hapless Millenium squad, who came away with just four map wins during their weekend in Columbus, and they will have to fend off challenger teams in the S1 Relegations in an effort to keep their spot in the league for Stage Two.  The EU team failed to win a single Hardpoint during the entire tournament, and left the MLG Arena with a dismal 0-6 record.
https://t.co/SMsIclXfZC #CWLPS4 pic.twitter.com/Hp6IoWxYrX

— Call of Duty esports (@CODWorldLeague) May 7, 2017
The final weekend of the Call of Duty Global Pro League begins soon, and Group Green is up to play.  Matches begin on Friday, May 12th at 3pm EST.
The Stage One Playoffs will run from May 26th through the 28th.
Photos courtesy of MLG.
Esports Source CWL Pro League Hub
Group Green Info | Scores | Group Green Recap
Group Yellow Info | Scores | Group Yellow Recap
Group Blue Info | Scores | Group Blue Recap