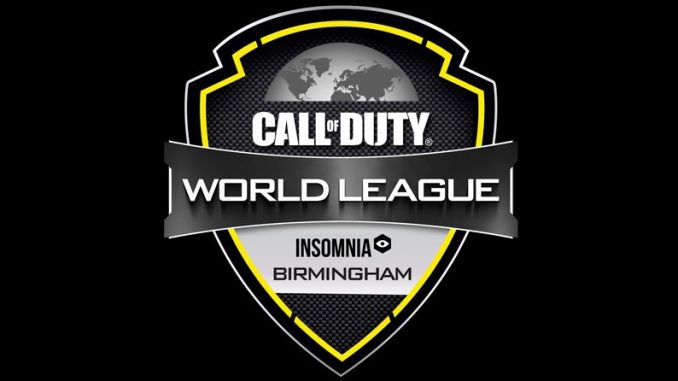 Boasting a $50,000 prize pool, the CWL Birmingham Open was an important Call of Duty tournament for the EU region ahead of the start of the Global Pro LAN League.  59 teams traveled to Birmingham, UK where the Insomnia60 gaming and entertainment festival where the tournament was held.
Epsilon pulled off a remarkable tournament win, forcing Splyce to a second Grand Finals match after the first ended 3-0.  The team completed their triumph by winning the final match 3-0 as well.
IT'S HAPPENING! @Epsilon_eSports reset the bracket to force a SECOND Bo5 against @Splyce!

Grand Finals are LIVE at https://t.co/yg6J8iZEDc pic.twitter.com/CejBJD8Bp2

— MLG (@MLG) April 16, 2017
Epsilon is in the "Green" group (Pool C) for the Call of Duty Global LAN League.  The team will be playing eUnited, Millenium, and Luminosity for a spot in the CWL Stage One Playoffs.
Top 8 Final Placements 
1st (10,000 Pro Points) – $ 20,000
Epsilon
2nd (6,000 Pro Points) – $ 12,000
Splyce
3rd  (4,400 Pro Points) – $ 8,000
Fnatic
4th (3,600 Pro Points) – $ 4,000
Millenium
5/6th (3,200 Pro Points) – $ 2,000
Red Reserve
Elevate
7/8th (2,800 Pro Points) – $ 1,000
Supremacy
iGame