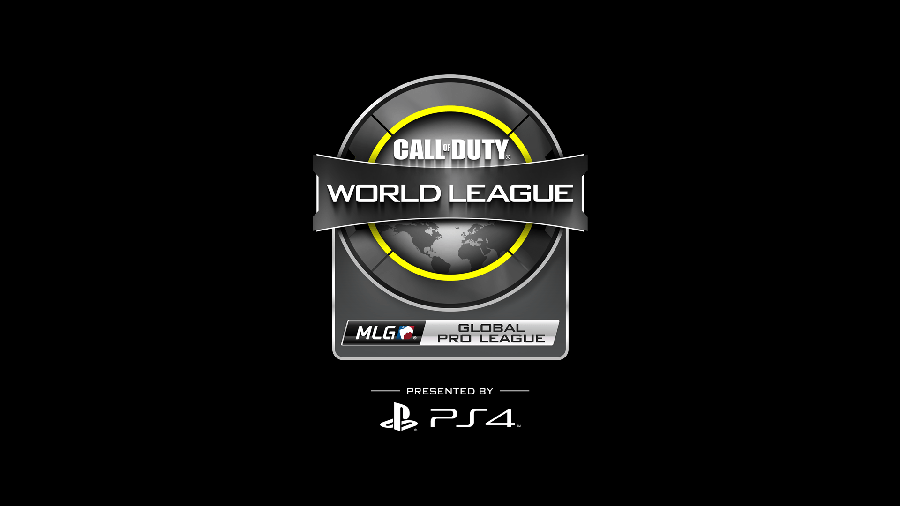 The inaugural season of the Call of Duty Global Pro League kicks off on April 21st, and this week the groups for the LAN league were decided by drawing from seeded pots and placing the teams into pools.  The seeds were determined by Pro Points earned through tournament wins and participation in 2017.
Pots
A – OpTic Gaming, eUnited, FaZe Clan, Team EnVyUs
B – Splyce, Luminosity Gaming, Red Reserve, Rise Nation
C – Enigma6, Cloud9, Millenium, Fnati
D – Evil Geniuses, Epsilon, Elevate, Mindfreak
Stage 1 Pools
Red
April 21-23
Blue
April 28-30
Yellow
May 5-7
Green
May 12-14
Team EnVyUs
FaZe Clan
eUnited
OpTic Gaming
Splyce
Rise Nation
Luminosity
Red Reserve
Cloud 9
Fnatic
Millenium
Enigma 6
Mindfreak
Evil Geniuses
Epsilon
Team Elevate
Each team in each group will play best of five matches against each each other for one week.
The top two teams from each group will move on to the Playoffs.
The 3rd place team re-qualifies for Season 2 of the Global Pro League.
The last place teams from each group will be sent to the relegation tournament, scheduled to be played before MLG Anaheim.
The prize pool for the Stage 1 Playoffs is $700,000.
Activision's Call of Duty World League is including teams from each region: North America, Europe, and the Asia-Pacific region.  All of the matches will be played at MLG Arena in Columbus, Ohio, USA.