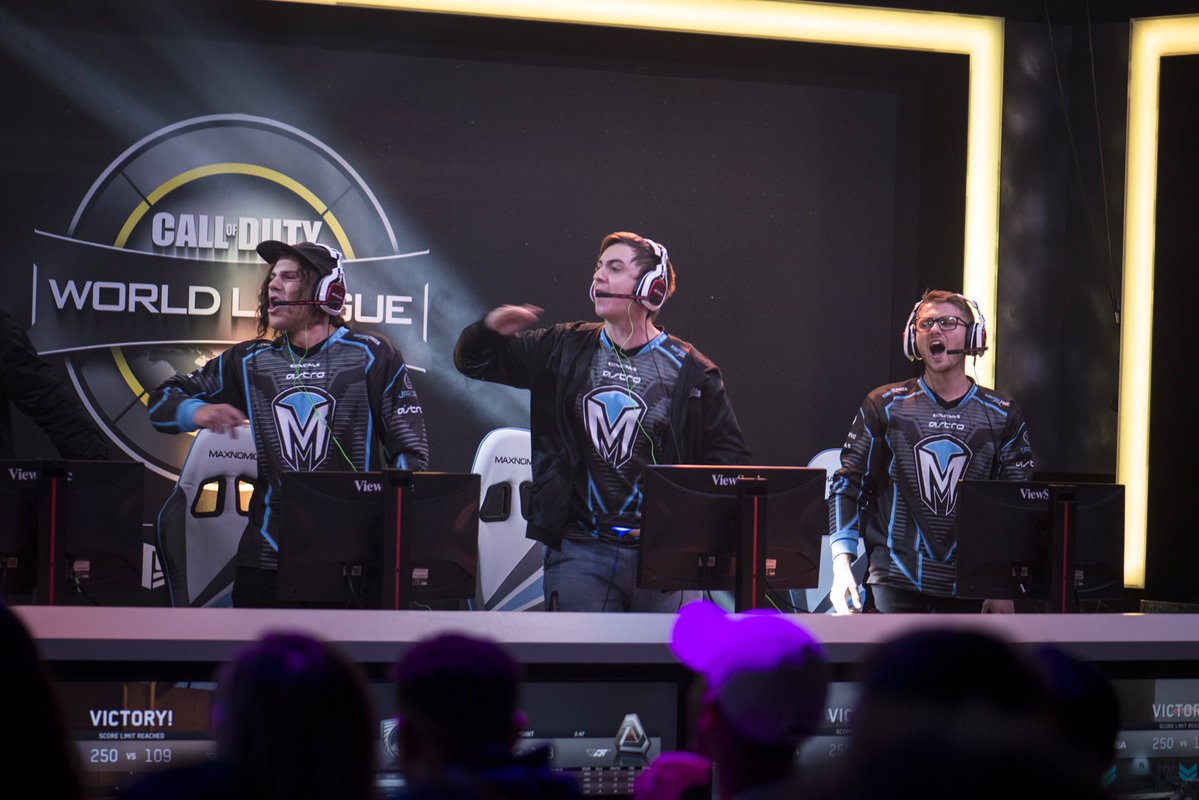 The Call of Duty World League pre-season continues, as players in various regions played tournaments all weekend long to earn points for placements at future events and a chance to qualify for a coveted Global Pro League spot.  The big LAN event this past weekend was in Sydney, Australia where players competed for a share of the $30,000 prize pool and valuable pro points.
The competition was restricted to teams from the Asian-Pacific region, so big name teams from North America like OpTic Gaming or FaZe Clan were not in attendance.  CWL Sydney Open hosted by ESL was the first of two exclusive Call of Duty: Infinite Warfare LAN events for that region, with the second happening later this year.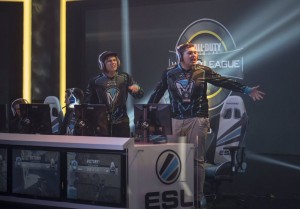 Mindfreak and Tainted Minds have long been the two top teams on their side of the world, and despite some surprise roster changes in the off-season, the teams still put on a fine show when the faced off in their Winner's Bracket Final and Grand Final matches.  In the end, it was Mindfreak who shrugged off a trip down to the loser's bracket to win 2 best of five Grand Final matches and take home the championship.  The win keeps Mindfreak at the top of the Call of Duty Pro Points leaderboard, and barring an epic performance from Tainted Minds at CWL Dallas, Mindfreak's role as the APAC representative in the CWL Global Pro League is nearly confirmed.
| Place | Cash | Pro Points (per person) |
| --- | --- | --- |
| 1st – Mindfreak | $14,000 | 10,000 |
| 2nd – Tainted Minds | $7,000 | 6,000 |
| 3rd – Validate Black | $4,000 | 4,400 |
| 4th – Chiefs eSports Club | $2,000 | 3,600 |
| 5-6th – Validate Red | $1,000 | 3,200 |
| 5-6th -Prodigy | $1,000 | 3,200 |
| 7-8th – InFamous | $500 | 2,800 |
| 7-8th -Rebellious | $500 | 2,800 |
The next APAC-exclusive event is CWL Sydney 2, taking place May 12-14, 2017.  The competition will have another $30,000 prize pool and 10,000 pro points for the first place winners.
The next CoD LAN event is CWL Dallas, which is March 17-19th in Fort Worth, Texas.  The Call of Duty: Infinite Warfare season will have a total of $3.3 million in prize money in 2017.
Previous 2017 CWL LAN coverage:
CWL Vegas Open   Final Placements
CWL Atlanta Open  Final Placements