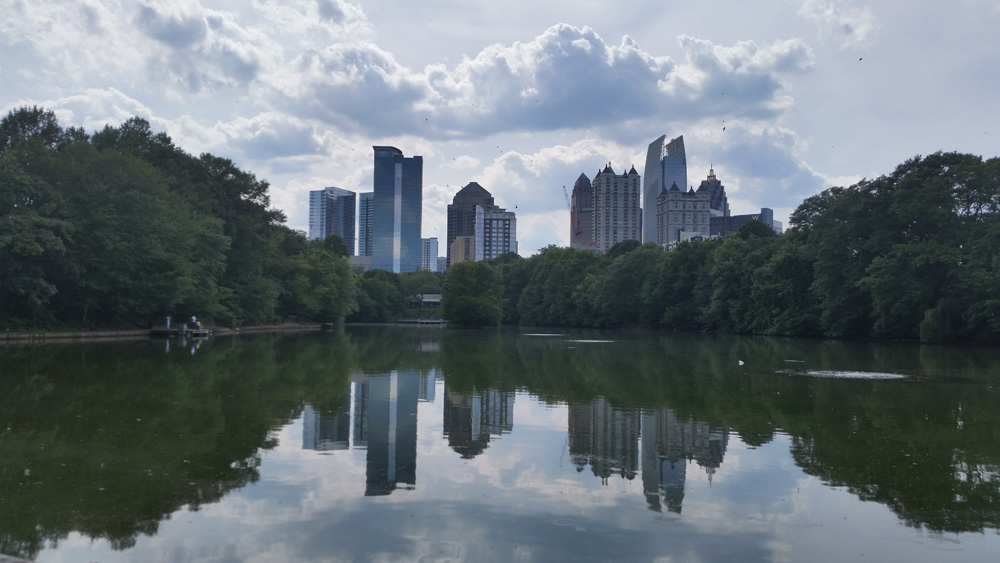 Teams from every region in the Call of Duty Pro World League are coming to Atlanta, Georgia for the latest LAN that will earn them Pro Points leading up to the upcoming season.  The competition will take place February 10th-12th at the Georgia World Congress Center.
176 teams are vying for a share of the $200,000 prize pool, and will earn points that will help them qualify for 2017's Call of Duty World League Championships.  This time around, the Open Bracket will feature some big names on the international scene, as APAC pro teams Tainted Minds and Mindfreak begin their LAN journey with the first and second Open Bracket seeds.
The top four teams to make it out of Friday's open bracket will join the top North American teams in the group stages on Saturday.  Sunday, the teams that make it out of the group stages will compete to place in the money and earn the title of CWL Open Champions.
MLG.tv is the official broadcasting partner for the Call of Duty World League, and streams will also be broadcast on MLG's YouTube channel and the Playstation4 live event viewer.  In response to fan outcry following MLG Vegas which was not streamed on gaming stalwart Twitch, MLG is adding Twitch broadcasts back to its lineup, but with a delay on Championship Sunday.  Matches will also be streamed on Facebook Live.
LIVE STREAMS
FORMAT
Follow the Open Bracket progress here.
Open Bracket Loser's winners will move on to the Championship bracket.
Pool play feeds into double elimination Best of 5 winner and loser's Championship brackets.