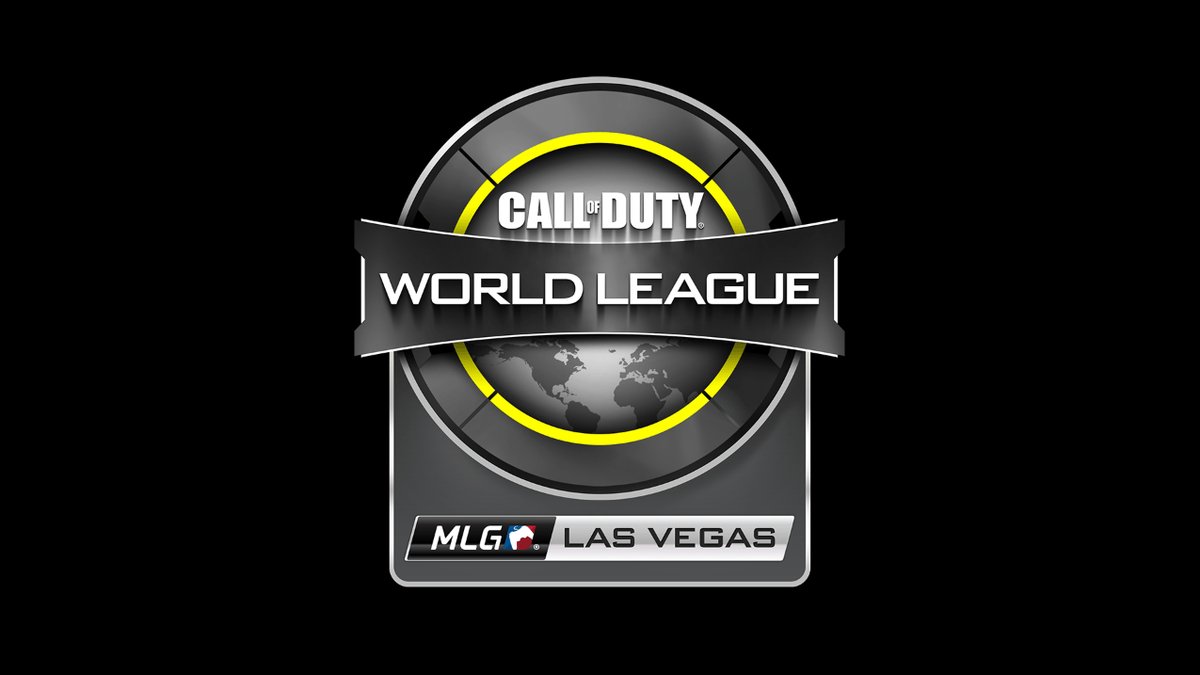 It's the first official event of the 2017 Call of Duty World League, and Rise Nation is beginning the season just as they began last year- as champions.  The Mandalay Bay Hotel and Casino played host to competitors from North America and Europe, all vying for the $40,000 grand prize.  Rise Nation (Felo, Loony, Aqua, Faccento) found little trouble on their way to victory, though an unexpected 0-3 loss to Enigma6 in pool play blemished their otherwise spotless event record.  You may remember in early 2016, Rise Nation also won the first open event, UMG South Carolina, though they drifted from the top of the standings toward the middle of the season.
Reigning World Champions and number one seed Team EnVyUs were knocked out of the competition early.  They came to the event with less practice than usual after skipping the Playstation Experience Invitational due to Bryan "Apathy" Zhelyazkov's wedding.
Rough event as a team. Didn't practice much and it showed.

— EnVy JKap (@JKap415) December 18, 2016
The team placed out of the money (9th-12th) alongside Elevate's revamped EU roster, which was the highest placing team from that region.  Pro teams from the EU region had to make their way through the Open Bracket for this event.
The top eight is filled with the usual suspects, aside from Call of Duty newcomers Team Allegiance and Enigma6, a team that sat out the Black Ops 3 season until all members were over 18 years of age to comply with Activision's playing restrictions.
PSX Invitational winning FaZe Clan made a loser's bracket run that halted only due to Cloud9, who clutched up in Game 5's all weekend except for the last- the Grand Finals against Rise.  OpTic Gaming continues to be a team of incredibly talented players who are struggling to have "on" days on LAN.  The team declined their invitation to PSX due to many factors, including the low prize pool and some of the players have been vocal on social media about their lack of interest in Infinite Warfare.  The team were knocked into the loser's bracket on Saturday in a shocking loss to E6.  The team then had an epic showdown with FaZe, their first on LAN since the AW season, and FaZe simply outplayed them.  The team placed one better than their 7th/8th showing at CoD XP by placing 5th/6th
An early exit for OpTic is never a good thing for Call of Duty event broadcasts, but viewing figures were already a little low due to the newly announced decision to exclusively stream Call of Duty World League events on the relatively new YouTube Gaming and MLG.tv platforms rather than on gaming broadcast stalwart Twitch.tv.
Final Placements
1st
Rise Nation
10,000 points
$40,000
2nd
Cloud9
6,000 points
$24,000
3rd
FaZe Clan
4,400 points
$16,000
4th
Team Allegiance
3,600 points
$8,000
5th-6th
OpTic Gaming / Luminosity Gaming
3,200 points
$4,000
7th-8th
Enigma6 Group / Evil Geniuses
2,800 points
$2,000