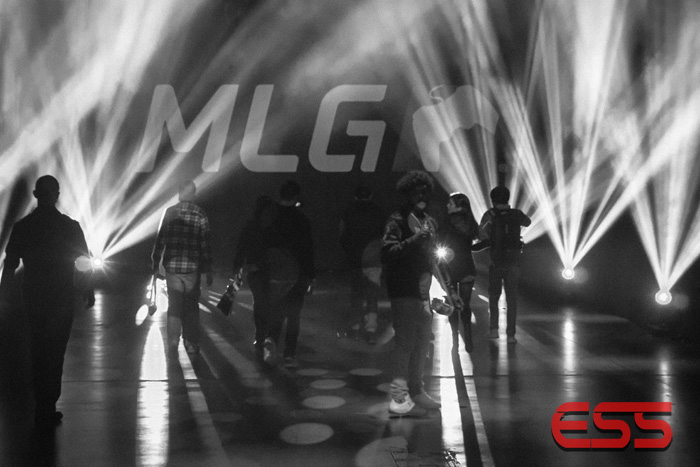 Activision have confirmed they are putting up $3,325,000 in total tournament prize money over the next five months of the Call of Duty: Infinite Warfare cycle, and the reminder could be enough to spark some team changes in some regions.
The start of the Call of Duty World Pro League is fast approaching, and players are trying to earn as many Pro Points as possible to qualify for the LAN League.  The prize money reminder this close to the start of the season may boost players' incentive to make it on to a team that has enough points to get into the league, as major money is on the line.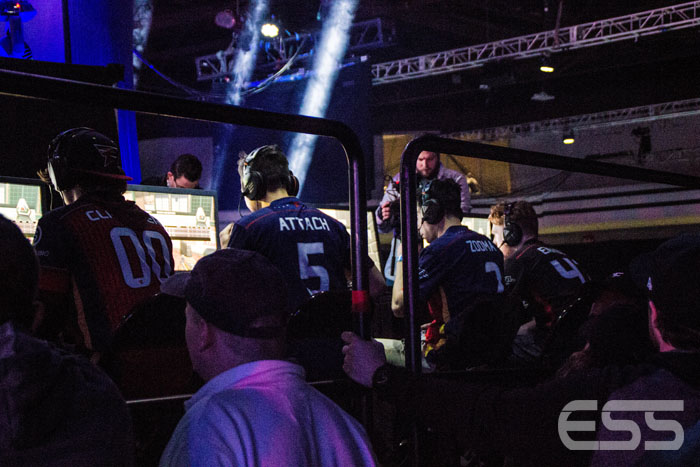 Late Tuesday evening Adam Apicella, Vice President of League Event Operations for Activision/Blizzard, tweeted the prize breakdown for the rest of the season:
Next 5 months: $200,000 Dallas, $700,000 S1, $200,000 Anaheim, $700,000 S2, $1,500,000 Champs, $25,000 MVP + logistics support.

— Adam Apicella (@MrAdamAp) February 28, 2017
The money makes the placings at the MLG-run CWL Dallas tournament later this month even more important.  There have been some roster changes within the EU community, but most of the top North American teams have been sticking together ahead of Dallas, which is the last NA tournament to award Pro Points before the Pro League begins in April.
League spots are determined by a team's Pro Points, and players have been grinding tournaments on Gamebattles, playing in 2K  and playing at LAN events around the world to earn as many points as possible.  Pro Points are kept by the player, and not the team, so more roster moves may happen after Dallas to give players the best shot at winning big in the Pro League.
Upcoming LAN Events
The next Call of Duty event on the calendar is the CWL Sydney Open, an event for the APAC region, has a $30,000 AUD prize pool and it kicks off this coming weekend, March 3rd-5th.  CWL Dallas runs March 17th-19th.  CWL Birmingham is April 14th-16th in Birmingham, UK.
Esports Source Call of Duty Tournament Hub