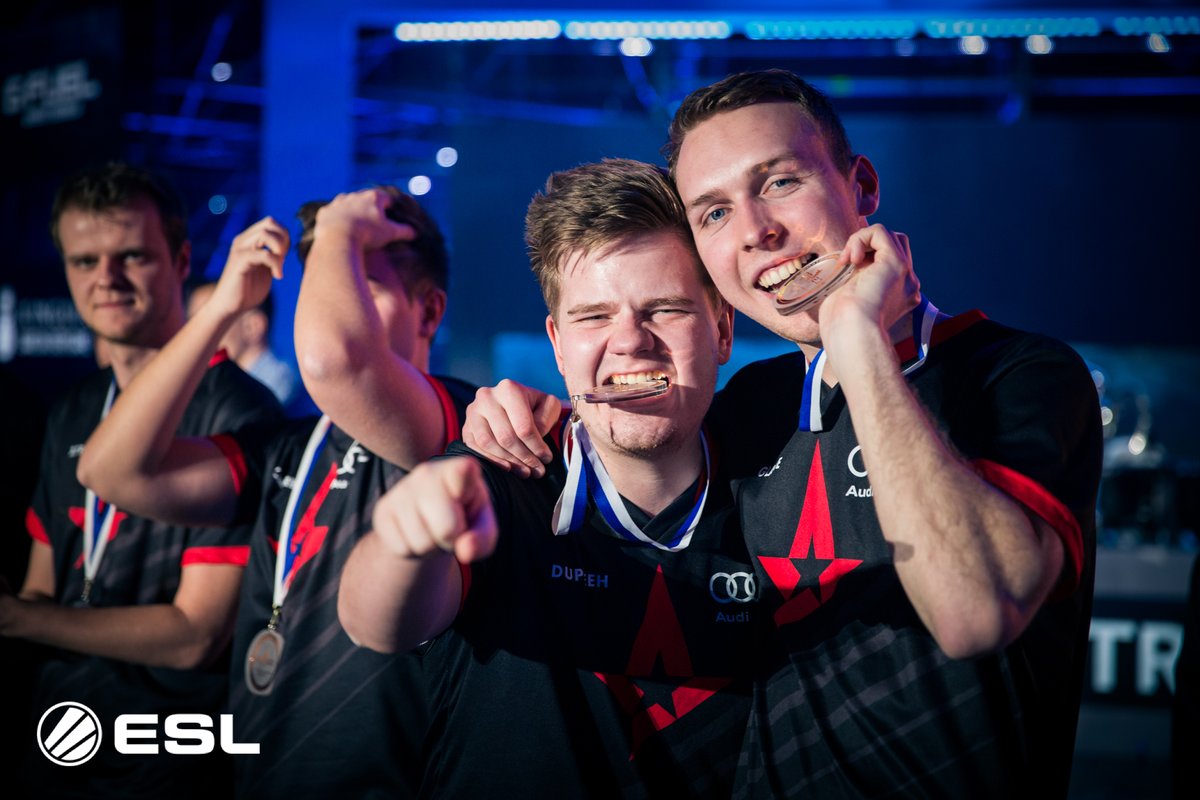 After two weeks of hard fought competition, IEM Katowice draws to a close, and with it a series of top notch CS:GO matches ending with Astralis taking home the championship and $100,000 of the $250,000 prize pool.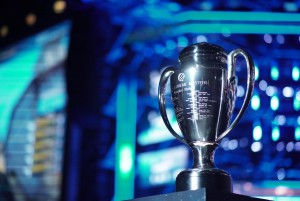 Coming off of their ELEAGUE Major championship win, Astralis continued their run of fine form by making it to the final in Katowice where they faced off against a revamped FaZe Clan.  FaZe picked up NiKo in the midst of a roster shuffle that affected several EU and NA teams, and the team has been running like a well tuned machine, breezing through the group stages and making noise in the knockout rounds.
In the end, the Grand Final came down to Astralis v FaZe.  FaZe took the first map, Cache, 9-16.  It was all downhill from there for the team, as in the second map (Overpass) Astralis managed to turn around a 6-9 deficit at the half and win 16-12.  The next two maps were still relatively close, but a strong CT side performance by Astralis on the final map (Inferno) sealed their victory.
Starting on Cache, it looked like the Major Champions were to be bested. FaZe took an early lead and were able to close out the first map, putting pressure on Karrigan's former teammates. Howere, on Overpass Astralis turned a 6-9 deficit into 16-12 win which swung the momentum into their favor heavily.
Astralis 3 – 1 FaZe Clan
Cache: Astralis 9-16 FaZe
Overpass: Astralis 16-12 FaZe
Nuke: Astralis 16-12 FaZe
Inferno: Astralis 16-13 FaZe
Final Placements
Place
$ USD
Team
1st
$104,000
 

Astralis

2nd
$44,000
 

FaZe Clan

3rd-4th
$24,000
 

Immortals

3rd-4th
$23,000
 

Heroic

c/o wiki.teamliquid.net