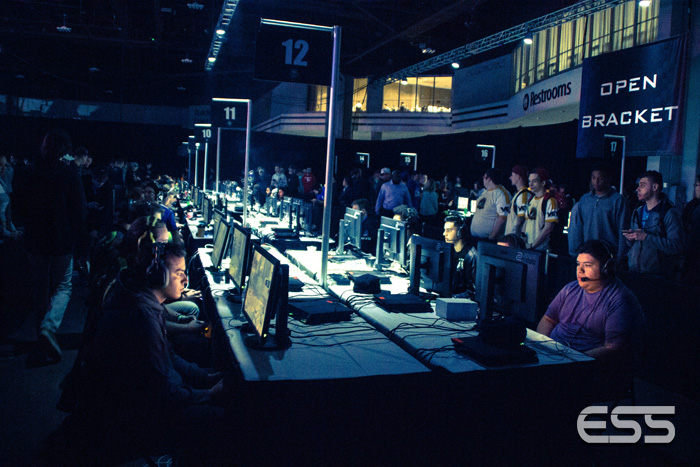 Scroll down for giveaway details.
---
This past weekend thousands of gamers converged on the Georgia World Congress Center in Atlanta, Georgia to watch seasoned pros and new talent play Call of Duty: Infinite Warfare, the latest offering from Infinity Ward and Activision.  $200,000 in prize money was on the line, as well as valuable pro points to help teams qualify for the next Call of Duty World Pro League.  We at ESS provided coverage from the event from start to finish.
Interview with eUnited's Prestinni
One can often get caught up watching the pro gaming action and miss the sheer spectacle of an event.  Looking back at photos helps to really round out the full competitive experience- especially for those who were watching from home.
All photos by Kim Newsome.
(browse photos by clicking on the arrows on either side of the image
---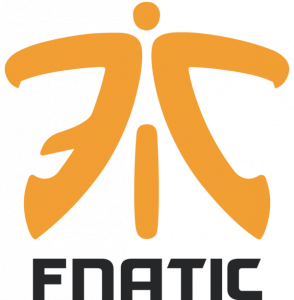 It's time for the February Giveaway!  Each month we bring you a giveaway from our partners, sponsors, or from the ESS gift vault to say thank you for your loyalty as we continue to grow our space in the esports scene.
This month: to celebrate the CWL LAN events happening around the world, we're featuring a team that recently returned to Call of Duty following a long hiatus: Fnatic.  Based in London, Fnatic was founded in 2004 by Sam and Anne Mathews.  The organization consistently has some of the best teams in the world and has won multiple championships across an array of esports titles.
We're commemorating Fnatic's return to the Call of Duty scene by giving away Fnatic gear to three lucky readers!
Enter: