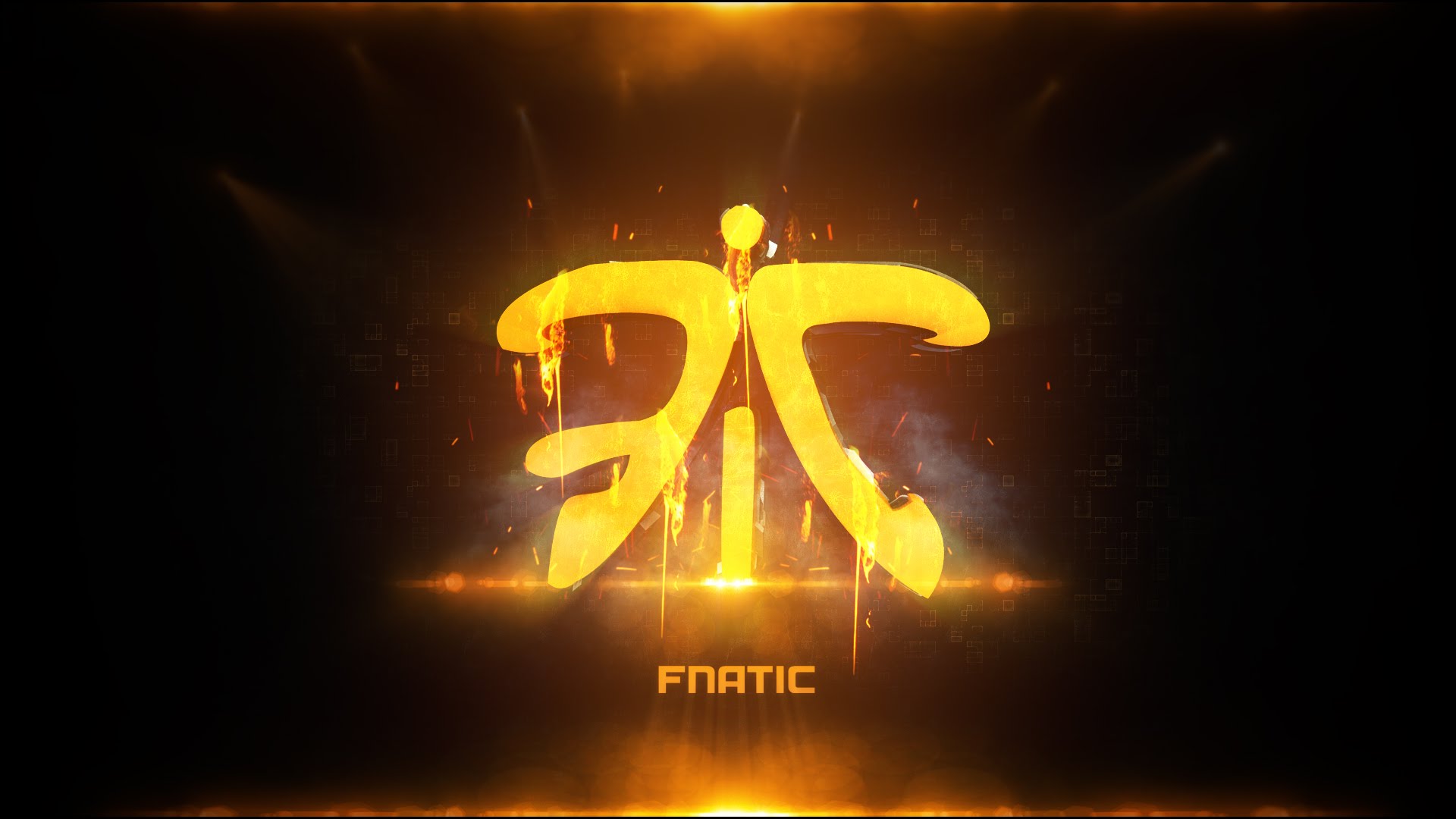 After a five year absence from the rapidly changing Call of Duty esports scene, EU organization FNATIC is making the return to the title.
In a press release, the organization reflected upon their previous stay on the scene:
"The year is 2012; the last 12 months have seen little activity from our decorated Call of Duty team prompting questions about their long term future. Having spent long stretches dominating the scene, Fnatic bow out with an uncharacteristic whisper, releasing their roster and withdrawing from the franchise.

Fast forward five years and here we are still, but with a lurking feeling that there is unfinished business with CoD; that there was still more to achieve; more silverware to be won. We're proud now to be able to put that right as we resume competition in one of the world's biggest esports titles." -FNATIC
This time around, the team is comprised of most of the ex-Epsilon squad: Thomas 'Tommey' Trewren, Matthew 'Skrapz' Marshall and Gurdip 'SunnyB' Bains, along with Bradley 'wuskin' Marshall, a player who has bounced on and off of a few pro teams as of late.
The team will make their debut on LAN this weekend at Gfinity London.