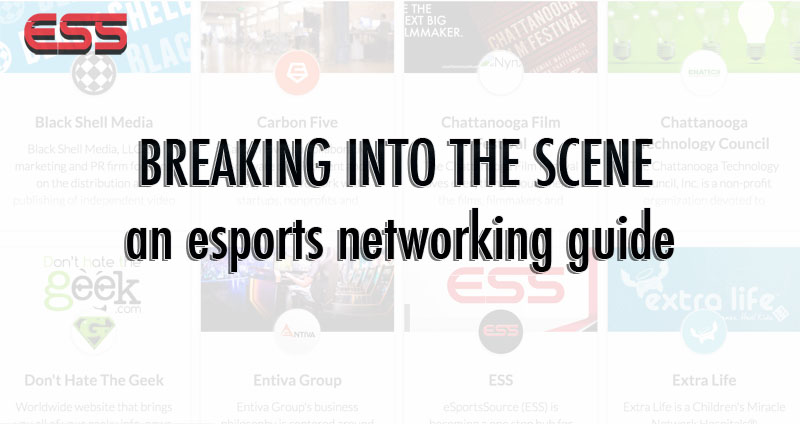 Competitive gaming events were once the sorts of business done in gaming centers, old arcades, even someone's finished basement.  Today eSports-specific arenas and complexes are being used for tournaments, and players around the world are competing for millions of dollars in prize money, in addition to sponsorship deals.  That's all to say that eSports is going through something of a business boom at the moment, and in an effort to keep that momentum going, there are a number of businesses that have popped up with the intention of connecting the business people and the players.
Networking allows for new faces and new ideas to come into an industry that has been fairly insular in the past.  Here's a look at some of the newest and most effective person-to-person-to-business social networking platforms on the eSports scene.
Related: Open Positions at ESS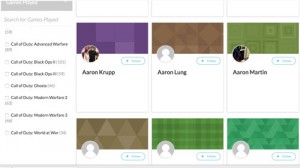 Rezli – One of the hardest parts of breaking into an industry is connecting with the right people (without stalking them), and also showing off your skills and worth with ease.
Rezli is a social site designed to provide quick and easy ways for players and esports professionals from all walks of life to connect.    Users can sign up and complete their profile in five minutes- and then begin connecting based on the games they play, their organizations, and even post and look for jobs within the industry- all from a central hub. The site makes resume and portfolio creation easy- a plus for pro gamers who may not have had a "real world" job in the past.   The company behind the esports tournament holder Iron Gaming is involved with the creation and launch of Rezli.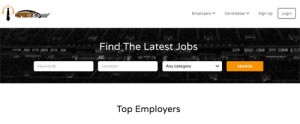 Esports Career – The site that could launch a thousand new careers- esportscareer.org is a valuable resource for job seekers at most levels in the esports industry.  From big-name orgs to smaller media outlets like ESS, Esports Careers has paid and volunteer job listings available.
Right now, orgs and companies can post a single job for free, but multiple jobs require fees.  Maintaining a large database isn't cheap, so that's one way to recoup the costs.  The site is far easier to use than the old methods of finding an esports position (scouring Twitter for listings, hoping for a reply to a DM, flaky back and forth chats with social media coordinators, ect).  The site is free for esports job seekers to browse.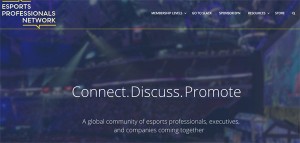 Esports Professionals Network – EPN was born from Esports Entrepreneur, a site devoted to providing advice for people who are interested in getting into the eSports scene as owners, investors, or team managers.  EPN is primarily a social network where you can find anyone from ESS' Editor in Chief to League of Legends team owners, aspiring content creators, law professionals, or business analysts.
The site uses Slack as an upgraded message board system (it's very Discord-like) and there is an active community of hundreds of esports professionals, players, and curious folks from outside of the scene.  The community is primarily made up of adults who are serious about being involved in esports at all levels of the industry, and the sign up and screening process helps to protect the users' identities while also protecting the community from trolling or other unsavory parts of internet interaction.
Have other networking sites to suggest?  Feel free to post in the comments below!