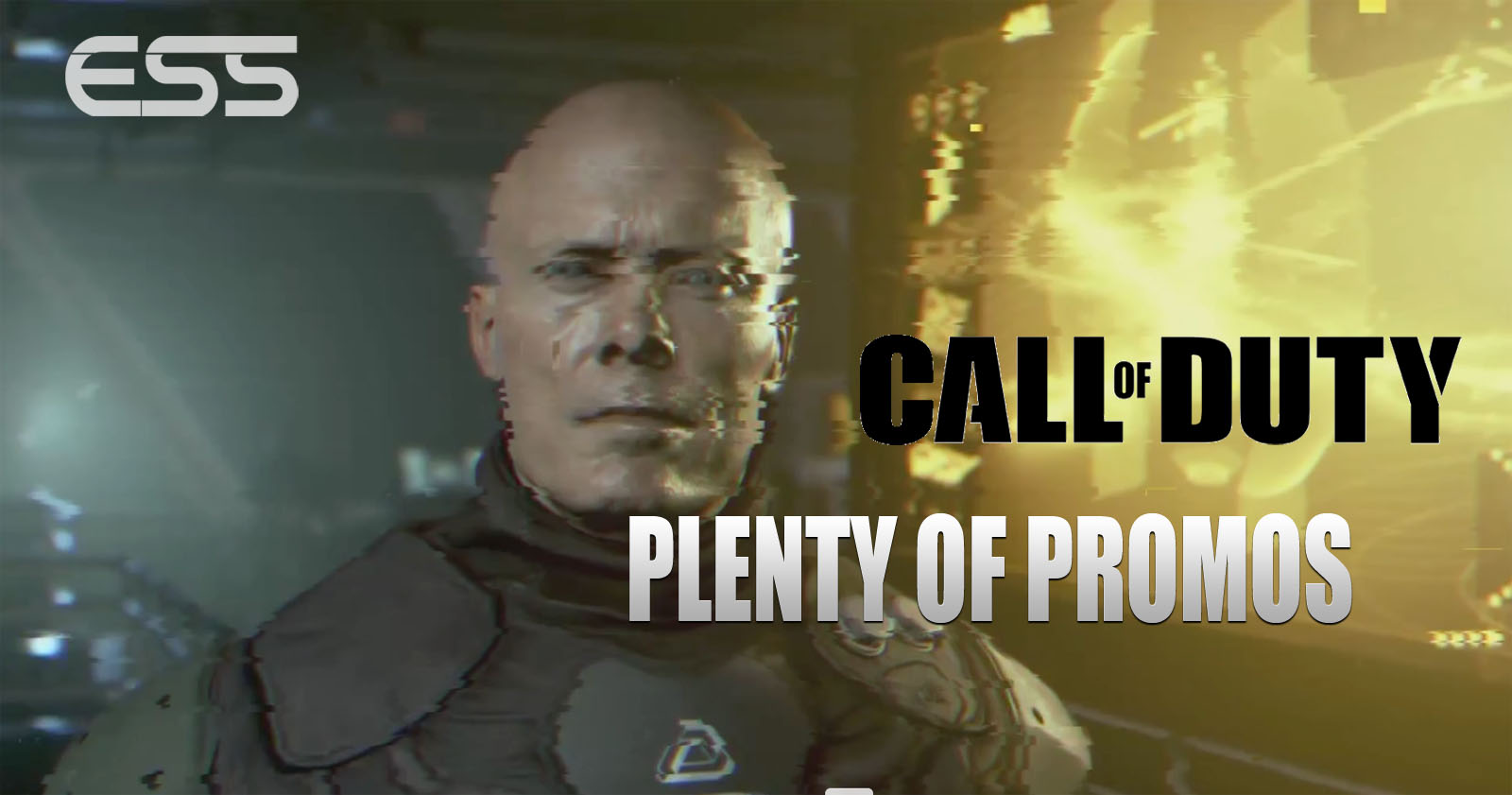 First came the PS4 promo screen shots.  Then the tshirts given to pro athletes and indie bands.  The hashtag #COD2016 and #DoYourPart.  The in-game Easter egg.  The Snapchat post.  The instagram collage.
SPACESHIP EASTER EGG! @CallofDuty #BlackOps3 #Nuk3town #CallofDutyInfiniteWarfare #ModernWarfareRemastered ? pic.twitter.com/Ub948iOVyJ

— Gaming For Grandpa (@Gaming4Grandpa) April 29, 2016

The team behind the Call of Duty promotions department at Activision really wants to let us know that a new game, and a new future is coming, and it looks… aggressive.
The official Call of Duty Twitch channel has been cycling the same 30 second clip for about an hour as of press time.
For folks who can't watch, it's a series of distorted helmet wearing skulls appearing through satellite feedback, the words "NUKETOWN DOWN" and "NUKETOWN OFFLINE", and then a stern, pixelated man (antagonist?) appears on screen to tell us the following:
"Every trace of you gone.  You will know loss. We will be the architects of your pain.  We will build monuments to your destruction.  The whole world will bear witness to this- our ascension.  We will blot out your skies, we will bury you in darkness.  Know this and know us.  We are your enemy."
Have a look:
What do you make of it?  Leave your reactions in the comments!