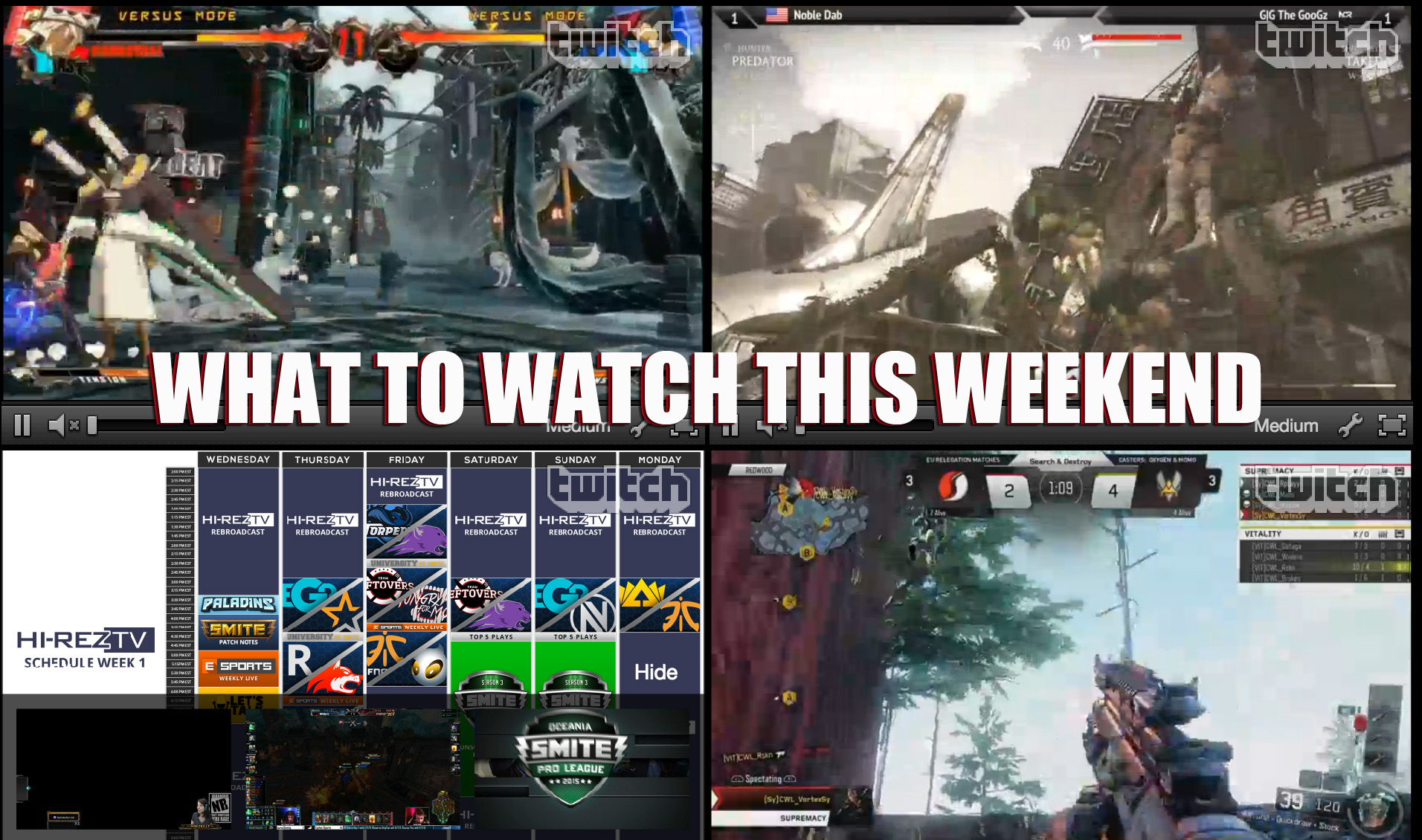 It's the weekend, and though your family desperately wants to spend some time with you- there's eSports happening around the world.  Here's a list of events to keep watching via your Twitch app on your phone during lulls in conversation with the relatives:
EU Call of Duty World League S1 Finals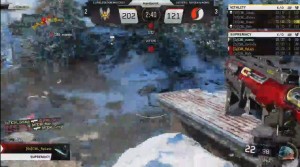 The Call of Duty World League Stage 1 Finals for Europe are a rare LAN opportunity for players in this new age of Activision in the eSport, and players are raring to go.
The top 8 teams from the first stage of the CWL in Europe will face off for a share of the $250,000 prize pool.  Can the so-called dream team of Millenium take home the lion's share of the prize?  Watch on Saturday and Sunday, beginning at 12pm EST.
STREAM:
NorCal Regionals 2016
The top fighting gamers from around the world clash in Northern California this weekend in Street Fighter V, UMVC3, Smash Bros Wii U and more.
Over $25,000 in prizes is at stake, as well as a place in the 2016 Capcom Cup Finals.
STREAM(S): 
SMITE Pro League Spring Split Week 1 Matches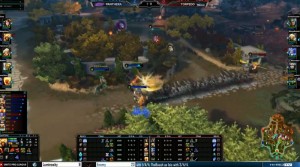 The SMITE Pro League is back, back, back and though it appears the rosters are still changing, the show must go on.  The gods will be duking it out on the map all weekend long, and teams like EnVyUs, Eagr will show how they've changed in the off season.
The matches run on Saturday and Sunday at 3pm EST.
STREAM:
Follow eSports Source on Twitter!