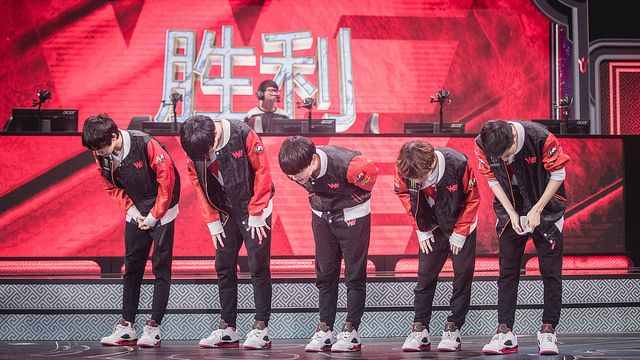 The North American troubles continued in the 2017 League of Legends World Championship on Saturday as Team WE and Misfits Gaming advanced as the two seeds from Group D over Flash Wolves and fan-favorite Team SoloMid.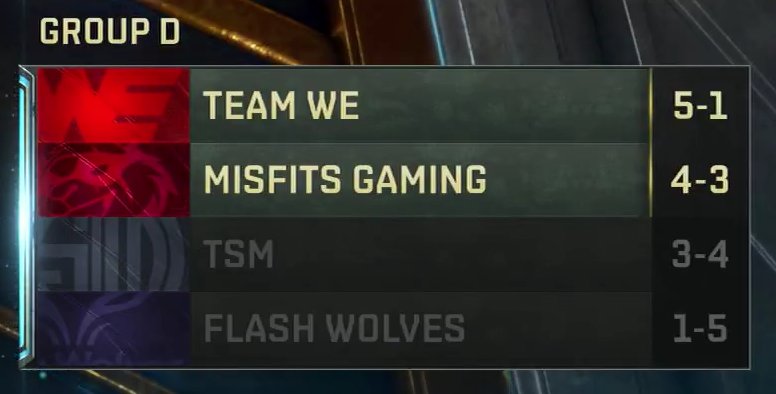 WE surprised analysts and fans with some off-meta picks, using champions like Caitlyn and Jayce to siege down turrets early and redefine what strategies are possible at this tournament.  Known for their reactive and late-game play, this new strategy showed that Team WE is highly flexible and will likely be a force for the remainder of the tournament.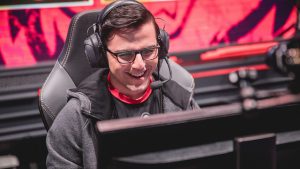 MSF was a pleasant surprise for EU fans, staying proactive and aggressive to keep opponents on their toes.  MSF jungler Nubar "Maxlore" Sarafian was particularly effective on Saturday, applying pressure across several lanes to ensure that teams would not comfortably scale into late-game strategies.  Without his fearlessness during this group stage, MSF would likely have been eliminated from Worlds.
It's a particularly concerning result for the TSM organization.  While they did manage to earn a tiebreaker with Misfits, at no point on Saturday did the TSM roster look like a team contending for a championship.  They faced massive gold deficits in every game, and without the questionable MSF Yasuo pick, the team likely would have gone winless on the day.  Combined with the lack of strength (aka Korean teams) within Group D, TSM's inability to succeed after seven-straight Worlds appearances raises stark questions about the entire North American region's competitiveness in international tournaments.  TSM owner Andy "Reginald" Dinh will face tough decisions about both roster and management in the coming months.
On the final day of the 2017 World Championship Group Stage, the North American and Taiwanese teams battle to keep their region's hopes alive.
Photos courtesy of Riot Games.