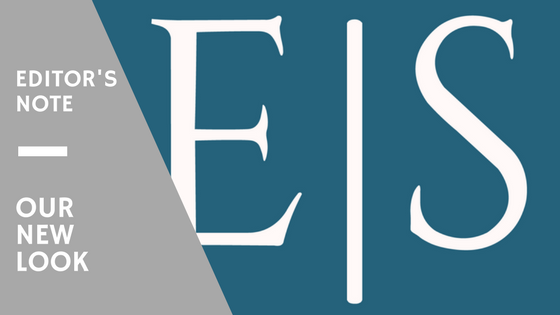 Hey guys,
Esports Source is growing up.  
Our staff and contributors are all adults, and according to the user surveys our readers filled out over the past several months, many of you are adults as well.
This isn't unusual. Though games are often marketed toward a teen male demographic, there are a lot of players who follow esports and gaming news who do not fall into either of those categories.
According to last year's statistics report from the Entertainment Software Association (ESA), there are an awful lot of adult gamers out there. The 2016 report from the group claims the average gamer is 35 years old and has been playing video games for an average of 13 years.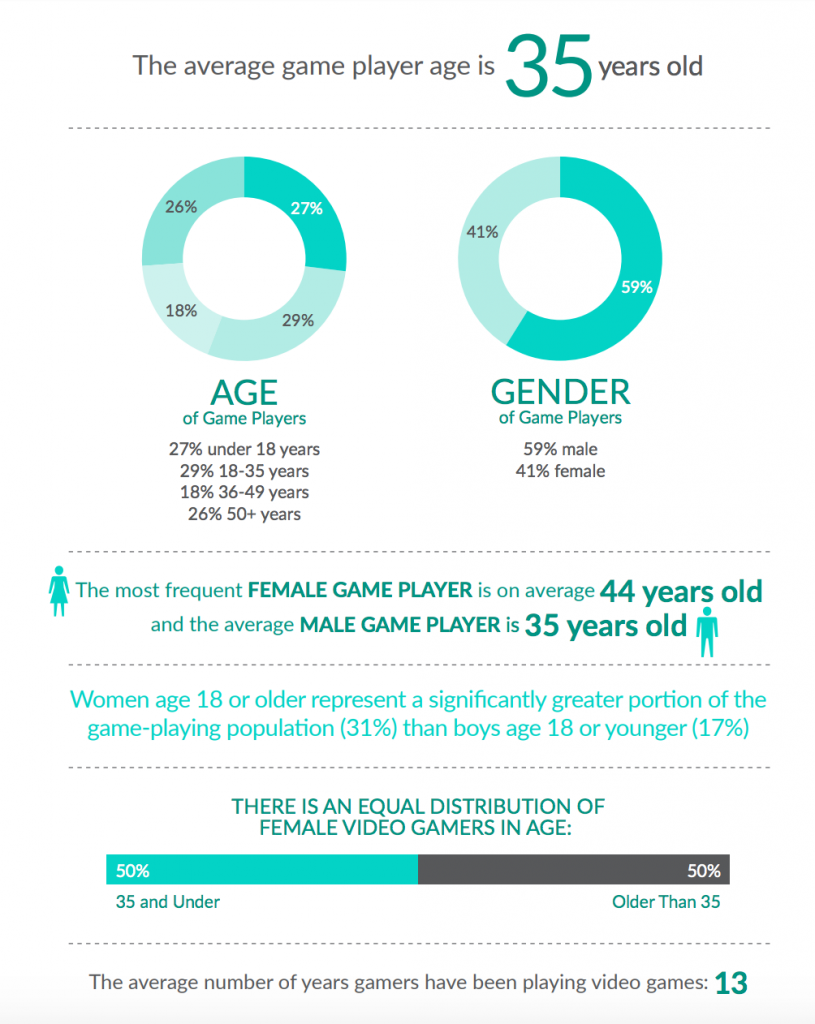 In keeping with the demographics and the type of content we already provide, we here at Esports Source have decided to go for a different reading experience, starting with better navigation around the site and a muted color scheme.
Personally? I like the change, but then – I am going to be biased. However –  you guys, the readers, are the most important part of this site. What do you think of the rebranding? Miss the ol' red and black color scheme? Miss the cartoony logo?
Feel free to let me know what you think! Get in touch via Twitter or the site's Contact page.
In the meantime, thanks so much for being with us over the past couple of years. We've grown so much since launching in December of 2015, and there's still so much more to do.
(Read our policy and FAQ on writing about esports for our site)
As an additional thanks, I'm doing a Steam gift card giveaway to celebrate the site's new look! Scroll down to enter using the Gleam.io form.
Thanks again for the support. We appreciate every one of you.
Cheers,
Kim Newsome
Founder, Editor-In-Chief
Esports Source
Esports Source Steam Gift Card Giveaway