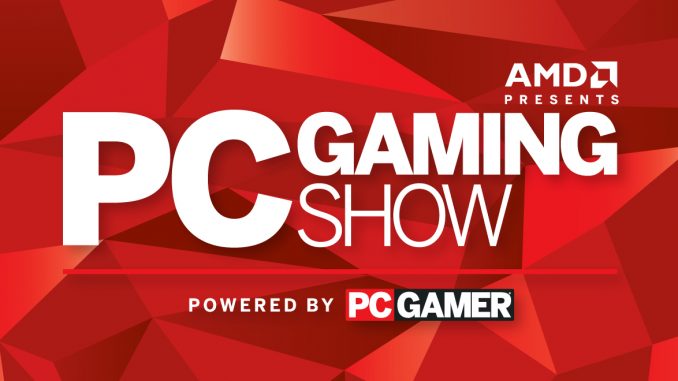 The PC presentation at E3 2017 featured a lot of guests, a lot of VR games, and few esports offerings – but the esports did come with some pretty big announcements.
First up was PlayerUnknown's Battlegrounds, which we saw last night at the Microsoft presentation.  The game has long been playable on PC, so that's nothing new, but the ability to climb up and over fences and walls is a new feature that will add more mobility options for players who want to find new places to hide or set up massive ambushes in this battle royale survival game.  The developer also added a feature that changes the weather within the game, which will greatly affect player visibility.

Next up was a long presentation from Intel in which they announced a major partnership with ESL and the new Intel Grand Slam for CS:GO teams.  The partnership is a win for esports as it makes the stakes quite a bit higher for teams who are competing in the minor tournaments this year.
Strategic card game Shadowverse, a title that has been making inroads on the esports scene recently, also announced a new expansion during the presentation:

During all of these presentations, we look for games that could be "the next big esport", and it looks like Lawbreakers may be the one to watch.  Designed by former Epic Games designer Cliff Bleszinski, the shooter features a variety of roles for players (tank, healer, dps) in a team environment, while also providing a lot of interesting movement and what looks to be very satisfying gun play.  It appears to be Halo/Destiny combined with Overwatch, which isn't necessarily a bad thing.  The trailer shown during the presentation features Twitch streamers trying out the game and raving about it, so have a look: