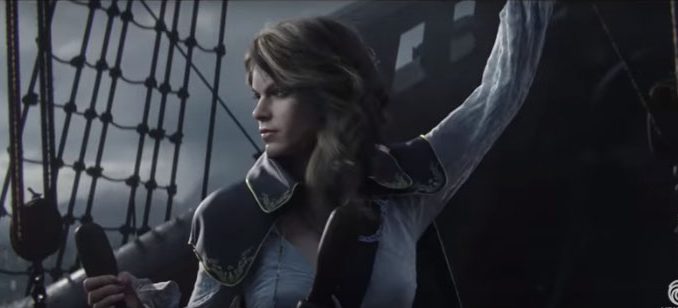 Pirates, pirates, pirates.  Looting on the high seas is something we've already seen a lot of this year at E3, what with the highly anticipated Sea of Thieves getting a lot of attention at the conference.  Now Ubisoft has debuted a competing pirate game: Skull and Bones.
Players can engage in strategic 5 v 5 PVP battles while piloting pirate ships.  The players will work to capture loot, sink ships and avoid obstacles along the way.  Is Skull and Bones an esport?  Probably.  The game was introduced as having "seasons" of competitive play, thus giving the impression that this will have some sort of esports support.
The gameplay is similar to the ship battles in Assassin's Creed 4: Black Flag, but with wind resistance, cannon angles, and a kraken to make things difficult for teams.
The best response to the game thus far has come from Twitter (of course):
this

is

seasports

— Taylor Cocke (@taylorcocke) June 12, 2017
Skull and Bones is set to release in 2018 for PC, Xbox One, and PlayStation 4.  You can sign up to participate in the beta for the game here.