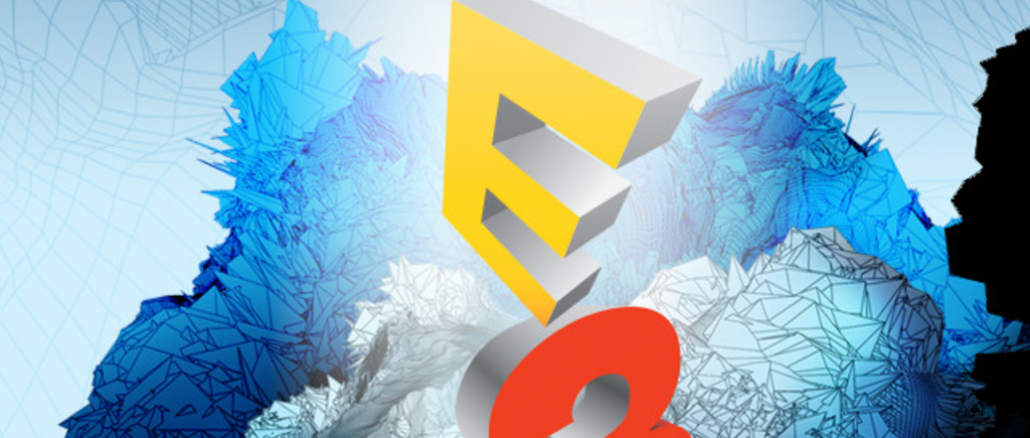 This year, we'll be broadcasting many of the E3 esports panels and features on our own Twitch channel!  E3 is a games and entertainment expo that has been industry-only for years but recently opted to allow paying attendees to join in the convention-like atmosphere.
The editorial team will be providing commentary as we get first looks at new games, tournament announcements, and new partnerships.  Be sure to follow our Twitch channel to see when we're live, and check out the Esports schedule at E3 2017!
Watch live video from esportssource on www.twitch.tv
---
Esports Source E3 Event Coverage
E3 Esports Schedule (All Times PST)
Panels listed are most likely to contain esports content, though esports reveals may also be noted in other panels.
Date

Event

Speaker/Guest

Saturday, June 10, 12:00 PM

EA

Conference

Sunday, June 11, 2:00 PM

Microsoft

Conference

Sunday, June 11, 9:00 PM

Bethesda

Conference

Monday, June 12, 10:00 AM

PC Gaming

Conference

Monday, June 12, 1:00 PM

Ubisoft

Conference

Monday, June 12, 6:00 PM

Sony

Conference

Tuesday, June 13, 9:00 AM

Nintendo

Conference

Tuesday, June 13, 12:00 PM

Inside Bungie

Big Show – WWE
Pete Parsons – Bungie

Tuesday, June 13, 2:15 PM

What Game From E3 Will Make You the Next Online Gaming Superstar?

Matthew Patrick – Theorist Media

Tuesday, June 13, 2:45 PM

Bethesda Software

Panel To Be Announced

Tuesday, June 13, 3:15 PM

Square Enix

Panel To Be Announced

Tuesday, June 13, 4:00 PM

Epic Games

Panel To Be Announced

Tuesday, June 13, 5:00 PM

Project Scorpio: The Most Powerful Place to Create and Play

Larry Hryb & Albert Penello – Microsoft
Chris Tector – Turn 10 Studios
Mike Rayner – The Coalition

Wednesday, June 14, 11:30 AM

Gaming Evolved: New Voices, New Visions

Panel To Be Announced

Wednesday, June 14, 12:45 PM

Mortal Kombat: Celebrating 25 Years

Ed Boon – Mortal Combat
Geoff Keighley – The Game Awards

Wednesday, June 14, 2:00 PM

Call of Duty: WWII – Sledgehammer Games' Journey Back To The Franchise's Roots

Michael Condry, Greg Reisdorf, & Glen Scholfield – Sledgehammer Games

Wednesday, June 14, 4:15 PM

The Indie Revolution

Robin Hunike – Funomena
Brendan Greene – PlayerUnknown's BATTLEGROUNDS
Eli Cymet – Built by Snowman

Wednesday, June 14, 5:30 PM

Square Enix

To Be Announced

Wednesday, June 14, 6:00 PM

To Be Announced

Exclusive Surprise Discussion with Renowned Figures