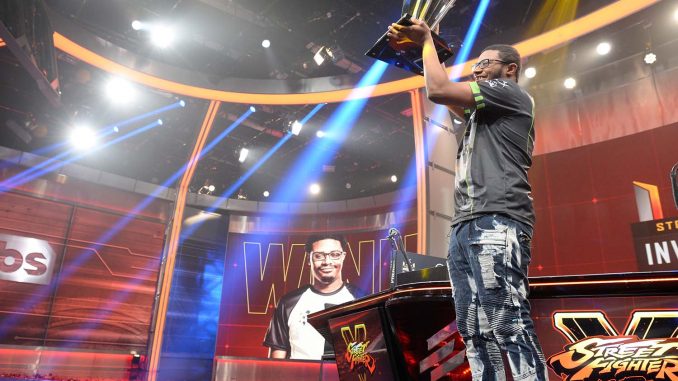 After two months of matches under the Friday night lights at GFUEL Arena in Atlanta, Georgia, a victor has been crowned at the first ELEAGUE Street Fighter V Invitational: Victor "PunkDaGod" Woodley.  The win nets the 18 year old $150,000 and the knowledge that he beat some of the best players in the business.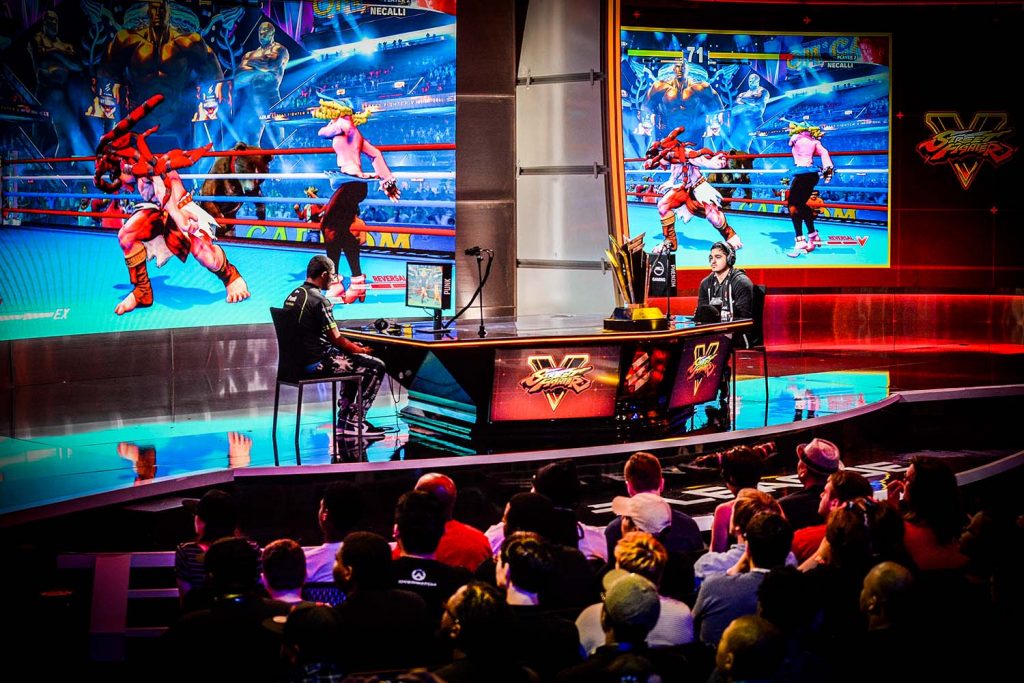 Punk's road to the finals wasn't the most direct route; the Karin and Nash player breezed through Group A, but in the playoffs he stumbled against Arman "Phenom" Hanjani, losing 3 – 1 in the third round.  A tense five set win against Keita "Fuudo" Ai in the Loser's Final set up a rematch between the Round 3 foes in the Grand Final of the tournament.  This time Punk would come out on top, taking the final 4 – 2 over Phenom.
.@PunkDaGod IS YOUR SFV INVITATIONAL CHAMPION!! pic.twitter.com/CP1MY7zLmK

— ELEAGUE (@EL) May 27, 2017
2017 has been a great year for the teen from Philadelphia. After a disappointing 25th place finish at Final Round, Punk bounced back with three first place finishes on the Capcom Pro Tour where he is currently in first place with 970 pro points.
2017 ELEAGUE Street Fighter V Invitational Final Placements
1st PunkDaGod
2nd Phenom
3rd Fuudo
4th PR Balrog
5th Momochi
5th Xaio Hai
7th Daigo Umehara
7th Wolfkrone
Photos courtesy of ELEAGUE.
ES ELEAGUE SFV Invitational Hub