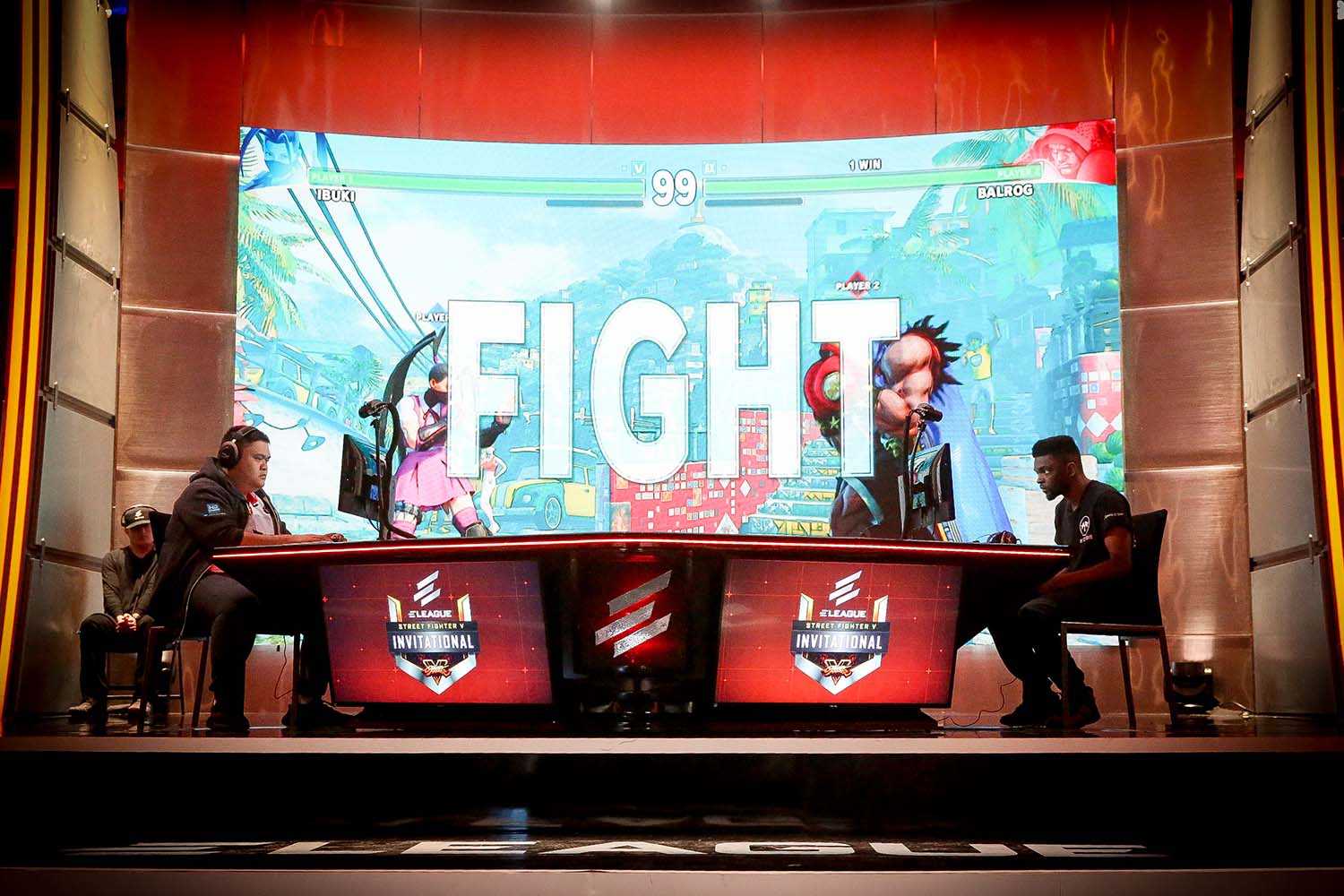 The ELEAGUE Street Fighter V Invitational is underway, and for the next month 32 of the best players from around the world will be competing at ELEAGUE's studio in Atlanta for a share of the $250,000 prize pool.  More attractive than the prize pool for a month's worth of play is the chance play against top competition in front of a potential television audience of millions on ELEAGUE's parent company Turner Broadcasting's station TBS as well as on international tv networks.  The first televised broadcast will be on March 31st.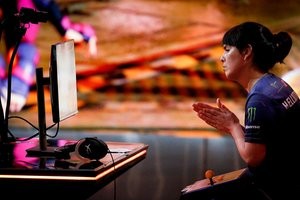 16 of players were invited to this event based on placings in the Capcom Pro Tour and an additional 16 players received a special invitation from Capcom.  Four groups of 8 players are competing in the initial stage of the tournament, and the top 6 players from each group will move on to what event organizers are calling the Regular Season: another group stage competition running April 7th through May 12th, with matches played on Fridays.   The top two players from the Regular Season move on to the Playoffs, where they will be seeded into an upper and lower bracket based on Regular Season results.  From there,  the players all go head to head for the chance to win the whole competition.
Esports Source will be reporting live from the event during the Regular Season matches, so keep up with us by following on Twitter and Facebook.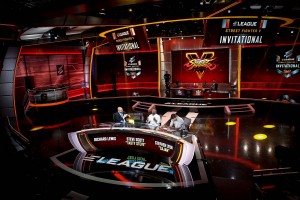 Group Stage
| | | | | | | | | |
| --- | --- | --- | --- | --- | --- | --- | --- | --- |
| Group A | Infiltration | Julio Fuentes | Momochi | Brolynho | Ricki Ortiz | A4 Punk | MARN | Smug |
| Group B | Justin Wong | GamerBee | Daigo Umehara | Eita | PR Balrog | Snake Eyez | Alex Valle | gllty |
| Group C | Tokido | Fuudo | MOV | FChamp | Xian | K-Brad | Wolfkrone | Gootecks |
| Group D | NuckleDu | Xiao Hai | Phenom | Luffy | Chris Tatarian | Ryan Hart | LI Joe | LPN |
Schedule
March 27-30: Preliminary Group Stages, Play begins at 4pm
Fridays only, April 7-May 12: Regular Season
May 26: Playoffs and Final
Stream/Broadcast
ESS ELEAGUE SFV Invitational Hub
Preview | Scores | Gallery
Photos courtesy ELEAGUE