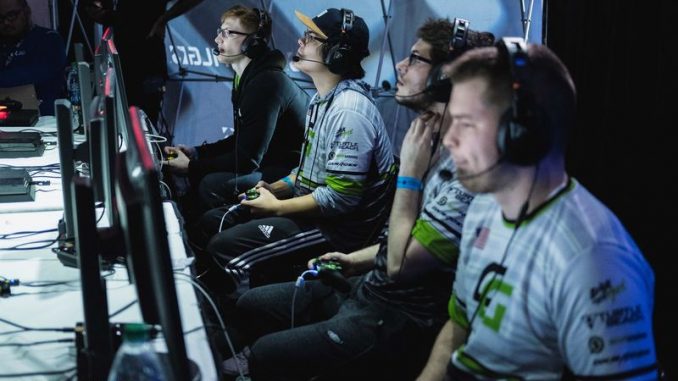 The CWL Global Pro League Stage One Playoffs begins this weekend, with a few teams vying for supremacy over all of Call of Duty esports and several teams just fighting for a seat at the top of the table.  OpTic Gaming, eUnited, FaZe, and Team EnVyUs are all favorites for the Stage One title with dark horse candidates Enigma6, Luminosity, Evil Geniuses, and Splyce nipping at their heels.  The tournament is being held at the MLG Arena in Columbus, Ohio and will run through Sunday, the 29th.  The teams are competing for the lion's share of a massive $700,000 prize pool.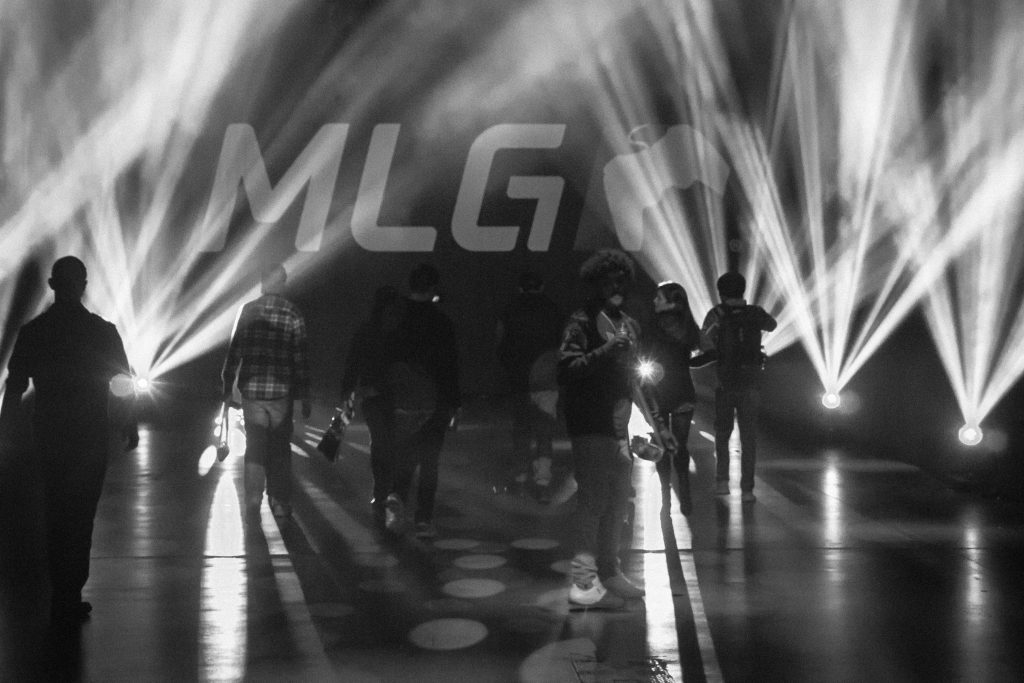 As the only team to emerge from the group stage undefeated OpTic Gaming will have a target on their backs this weekend, but the veteran team is used to the pressure.  The first test will be OpTic's match on Friday against FaZe Clan.  If OpTic can come out hot and win against another top-tier level team they will be unstoppable.  As long as they don't let their concentration waver on Saturday the Green Wall look like they will have another championship to celebrate.
There are plenty of chances for upsets on Friday, one being the match between Team EnVyUs and Luminosity Gaming.  EnVy looked like anything but world champions during their group stage matches, but the resilient team still managed claim the top seed by the slimmest of margins – just one map win.  Luminosity also slid into the tournament on the back of an uplink win in Group Yellow and the team of kingmakers and heartbreakers could spell trouble for a few teams.  If EnVyUs play an undisciplined game like they did in Group Red, Luminosity are sure to punish them for it, leaving the world champions to make a long trek through the Losers bracket.
Another potential upset could come from the lone EU representative, Splyce, who face Evil Geniuses in the first round.  EG have only recently begun to play well, and by "recent" we mean "the last two days of the group stage".  Splyce have been a consistently above average team, and if EG revert to the inconsistent and sloppy team we've seen for the past 5 months, Splyce could make short work of them.
Tournament Prediction 
Winners – OpTic Gaming
Runners up – eUnited
Schedule
Friday:
Evil Geniuses v Splyce
eUnited v Enigma6
Team EnVyUs v Luminosity Gaming
OpTic Gaming v FaZe Clan
Stream
Maps and more information at majorleaguegaming.com.
Featured image courtesy of MLG, other images are Kim Key/Esports Source.