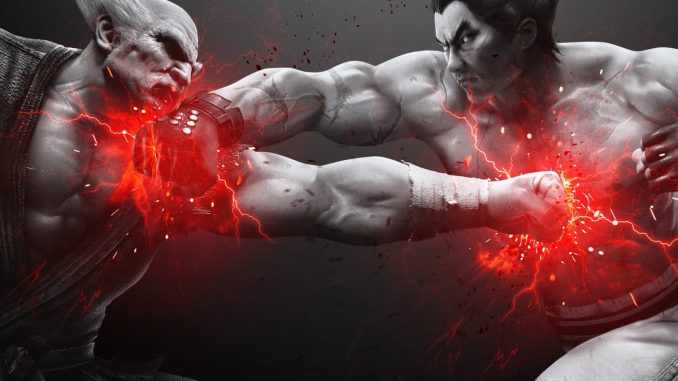 Another boon for the fighting game scene, as Twitch and publisher BANDAI NAMCO Entertainment Inc announce their partnership for the 2017 TEKKEN World Tour.  Starting in June, the new TEKKEN 7 league will have a six month season and a prize pool of at least $200,000.
The tour matches will be broadcast exclusively on Twitch, which will also handle the league's operations, events, and content production around the world. The businesses behind the partnership say the project is key to tapping in on the fighting game market and showcasing the passionate players and fans to a wider audience.
"The Fighting Game Community on Twitch features some of our platform's most vibrant players and fans, with the TEKKEN World Tour created to celebrate their enthusiasm," said Richard Thiher, Program Manager at Twitch.
The TEKKEN Tour kicks off on June 16th through the 18th at the CEO Fighting Game Championships.
Additional stops have been planned for Orlando, Dallas, Orange County, California and more. Participants can register to compete through each partnered event's registration pages. The season runs from June to November 2017.
All tournaments will be broadcast exclusively at Twitch.tv/Tekken.