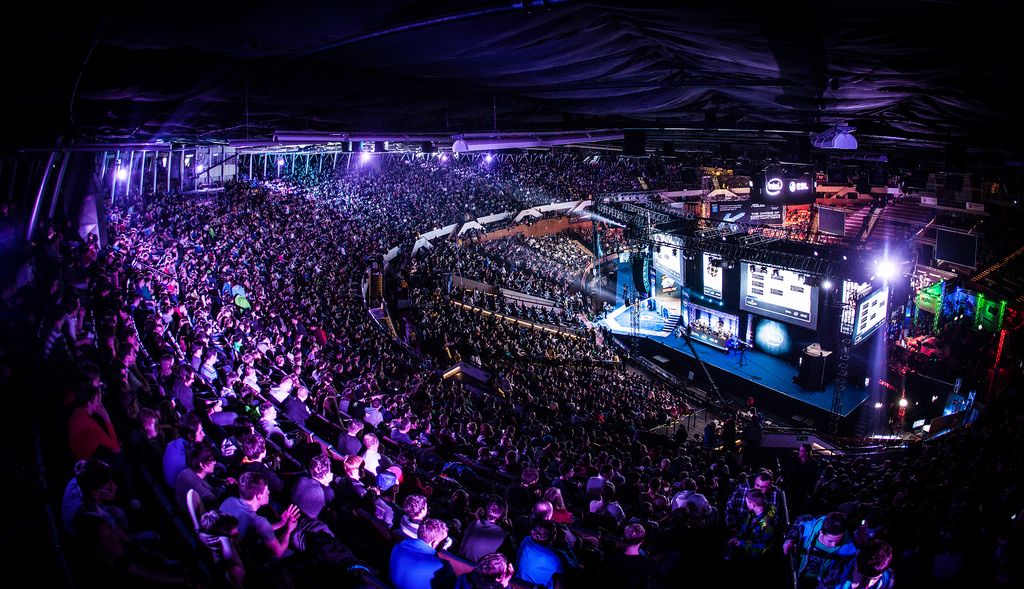 South America is becoming a worldwide leader in esports thanks in part to a new deal announced by ESPN and ESL.  Starting this month, the ESPN+ channel in Brazil will broadcast a variety of live and pre-taped esports broadcasts, including live matches.  The ESL Brasil Premier League broadcast will feature action from a variety of titles, including Counter-Strike: Global Offensive, League of Legends, Hearthstone, Overwatch and Clash Royale.  According to ESPN, over 105 events will be shown on both ESPN+ and Watch ESPN (mobile broadcast), adding up to 200 hours of esports broadcasts this year.
"Creating a fixed eSports grid within our channels is proof of the growth of the audience that pursues this type of content. With pride as we have been the first sports channel to create a vertical dedicated to eSports, our goal is to be ever Closer to the fans in the most varied platforms and modalities "-Alexandre Biancamano, New Business Director of ESPN in Brazil
This deal between a well known tournament organizer/broadcaster (ESL) and a well known sports media juggernaut (ESPN) comes on the heels of North American company Turner Broadcasting's triumph with their ELEAGUE CS:GO Major.  The finals of the tournament broke a record, becoming the first stream to reach and maintain one million concurrent viewers on the Twitch platform.  The matches were also streamed through ELEAGUE's site, YouTube, and broadcast over-the-air on TBS.