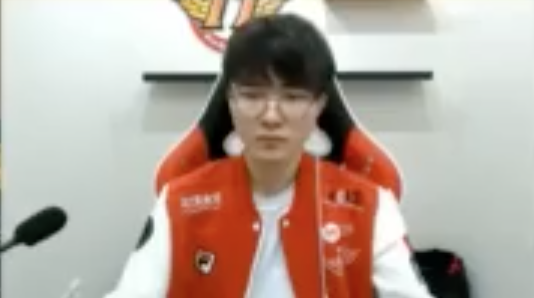 Today one of the most famous esports figures on the planet took his talents to Twitch, and his fans took notice.  Sometimes laggy, and sometimes silent, Faker's first official foray into the world of streaming was not without its technical issues, but the numbers look good: peaking at 245,100 concurrent viewers during today's stream according to Twitch, apparently breaking a streaming record in the process (when we contacted Twitch to find out what record number was broken and who was the previous record holder, we were told they needed to check some numbers and get back to us).  To give a bit of perspective, the first week of the NA LCS broadcast during the 2016 Summer Split averaged 241,526 concurrent viewers, and EU averaged 241,526 according to the League of Legends subreddit.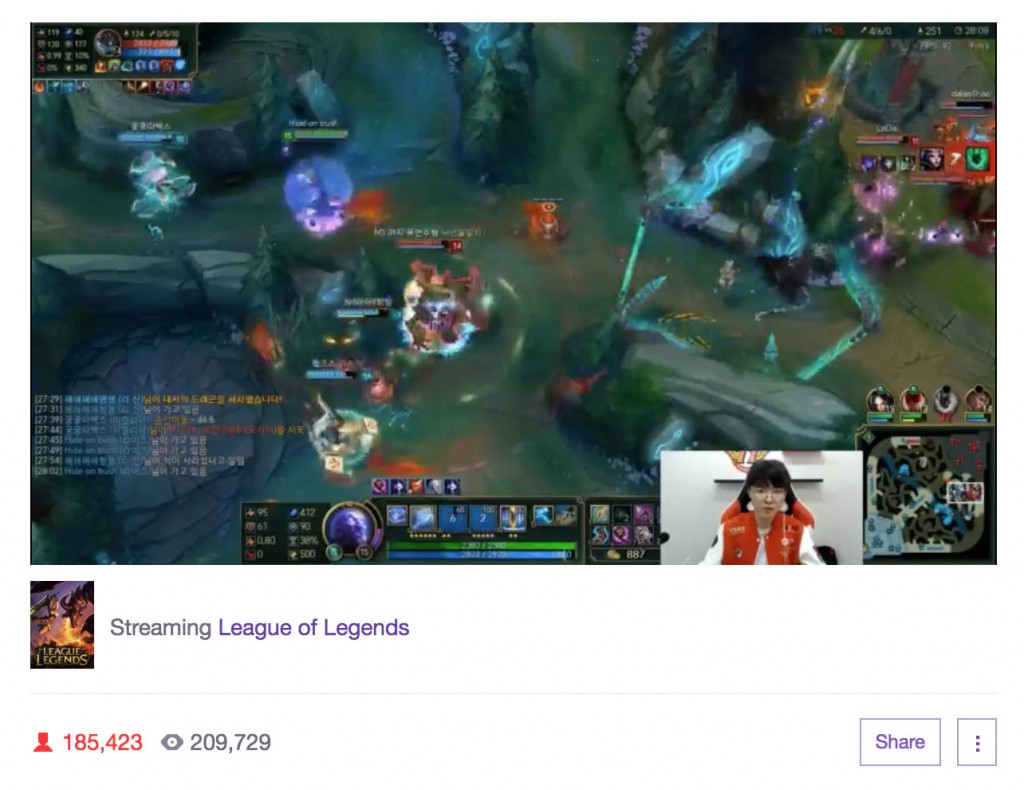 The SK Telecom 1 player had a translator on board for this broadcast, and the pair interacted very briefly with chat (mostly explaining microphone issues) before his queue popped and he got down to the business he does best: playing League.
The play itself was fine, but the stream was often laggy, and as Faker isn't a "Stream Personality" and comfortable with chatting extensively yet, so the viewer numbers dropped just below 200k within about 20 minutes.  That's still far, far more than the most new streamers can expect.
So what prompted Faker to turn on the camera, fire up OBS/XSplit, and play for the fans?  We can speculate, but money probably wouldn't be a deciding factor.  According to EsportsEarnings.com, the 20 year old has netted $897,818.98 from tournaments alone, and late last year, South Korean sports site Naver speculated Faker's new contract with SK to be worth about $2.5 million dollars.
Streaming is a way to promote esports to a wider audience, and also sets up successful player/entertainers to continue working in the esports industry long after retirement.  Former members of Call of Duty's notoriously content-concentrated OpTic Gaming teams like Will "BigTymer" Johnson, Joe "MerK" DeLuca, and Matthew "Nadeshot" Haag have all gone on to successful entertainment or industry careers, partially on the back of their entertainment value while streaming and creating content during their competitive years.
Is Faker making way for retirement?  It doesn't look to be the case.  He's only 20, and hasn't shown many signs of slowing down in-game.  It's more likely that he's just interested in hanging out with fans and getting into streaming like many other big name players do on a regular basis.  League of Legends is consistently a top-viewed category on Twitch, and streaming is a great way to boost his already massive fan base.  His stream is still unpolished for now, but if he decides to put a bit of time and interaction into his content, we could have a new Esports Twitch Personality on the scene.