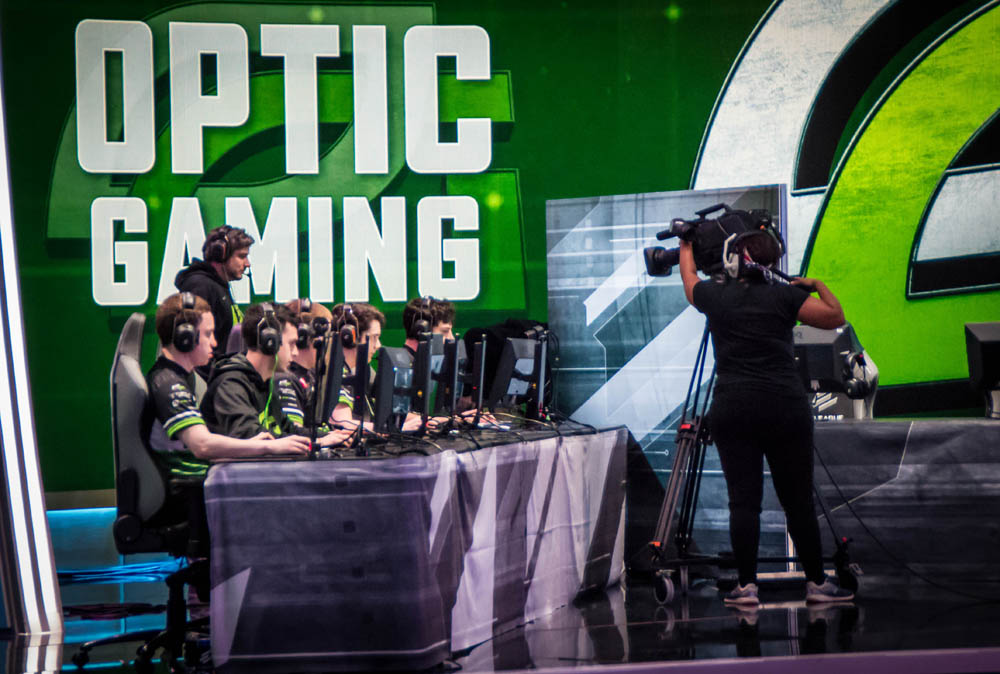 Following the ELEAGUE Major, some of the top CS:GO teams are making some roster changes.  The most explosive was Peter "Stanislaw" Jarguz' abrupt departure from OpTic Gaming, a team of which he was a founding member.  Stanislaw was kicked from OpTic in late 2016 when they acquired Tarik from Team Liquid, but soon returned.  On February 3rd, the man known as "Stan" to fans announced he would join Team Liquid, citing a need for CS-based resources and infrastructure from an organization in his interview with Team Liquid's content team.
The departure of Stanislaw put OpTic in a position where they needed to find a new in-game leader, and Team Liquid may again be part of the deal.  Today it's been reported by ESL that well known North American in-game leader Spencer "Hiko" Martin will join the squad along with coach Luis Tadeu Cardoso "peacemaker" Flores.  OpTic had been in need of a full time coach for their CS:GO team, so it looks like the swap could be a win for both teams.
Is it a done deal?  As of press time, OpTic Gaming has not officially announced their CS:GO roster, and OG owner Hector Rodriguez is known for not announcing new players until all of the terms have been settled.  Tweets suggest a deal is in the works, but it is taking time.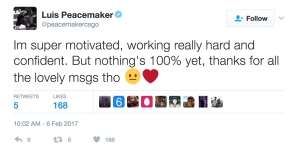 Is this a good move for OpTic Gaming?  The addition of peacemaker is certainly something that could help the team, but if infrastructure support is lacking (as suggested by Stanislaw in his statements to Team Liquid), the team's problems may persist.   As for the acquisition of Hiko, he is a player who currently has a lot to prove to doubters questioning his drive and ability after some tepid LAN performances.  If he joins the team hungry and ready to prove his worth, he could be an incredibly valuable asset.
If these acquisitions are just temporary, it will be interesting to see OpTic attempt a trade in the NA CS:GO market.  They have a lavish team house to offer their players, along with a legion of Greenwall fans that will help to grow a player's social media and entertainment status, thus giving them a chance at individual sponsorships.  The lack of CS:GO history and pedigree may cause some hesitation from elite players, especially in light of Stan's recent comments.
Season 5 of the ESL Pro League begins February 7th, with OpTic Gaming facing Selfless Gaming in their first match of the new season.