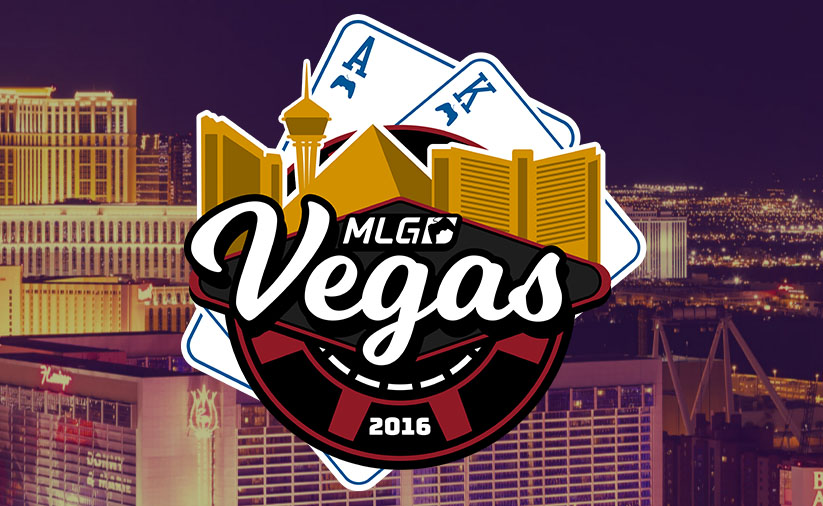 Prominent tournament and event host Major League Gaming announced a new festival today: MLG Las Vegas.  The event is billed as a "multi-day esports and digital culture festival" featuring a kick off tournament for Call of Duty's newest title, Infinite Warfare, as well as an invitational tournament for Blizzard's Overwatch game.  The three day event runs from December 16th through the 18th at the Mandalay Bay Resort and Casino in Las Vegas, Nevada.
Call of Duty
Details about the 2016-2017 Call of Duty World League have not been released, but in a press release, MLG stated the 12 CWL-qualified North American teams will be invited to pool play at MLG Las Vegas.  The top 8 teams will be chosen based on the placings at the 2016 Call of Duty Championship, and the remaining teams will be chosen based on their GameBattles tournament finishes.  96 open bracket teams will also compete for a chance to play on Championship Sunday and place in the money at the event.  All players will earn valuable CWL Pro Points for playing at the event.  Pro Points will determine attendance and seeding at the 2017 Call of Duty World Championships.
Overwatch
MLG is a part of Activision Blizzard, so it's no surprise that the organization is putting more Overwatch events on its calendar.  Eight teams will be invited to play in Las Vegas.
Both tournaments will be broadcast live on MLG.tv.
The event will also feature music and other attractions as part of "End Game", a digital culture festival running concurrently with the tournaments.
"End Game is going to be the biggest celebration of esports culture in MLG's history," said Sundance DiGiovanni, VP of Brands and Content for Major League Gaming. "Video games are a dominant force in pop culture and have as much mindshare with this audience as music, art, or movies. When we looked at other festivals, we saw a huge hole in their programming, and Vegas presented an opportunity for us to celebrate these content creators, esports pros, and digital influencers. To put it simply, if you're neglecting esports at your events, you are missing out on a huge passion point for a highly-engaged and creative audience."