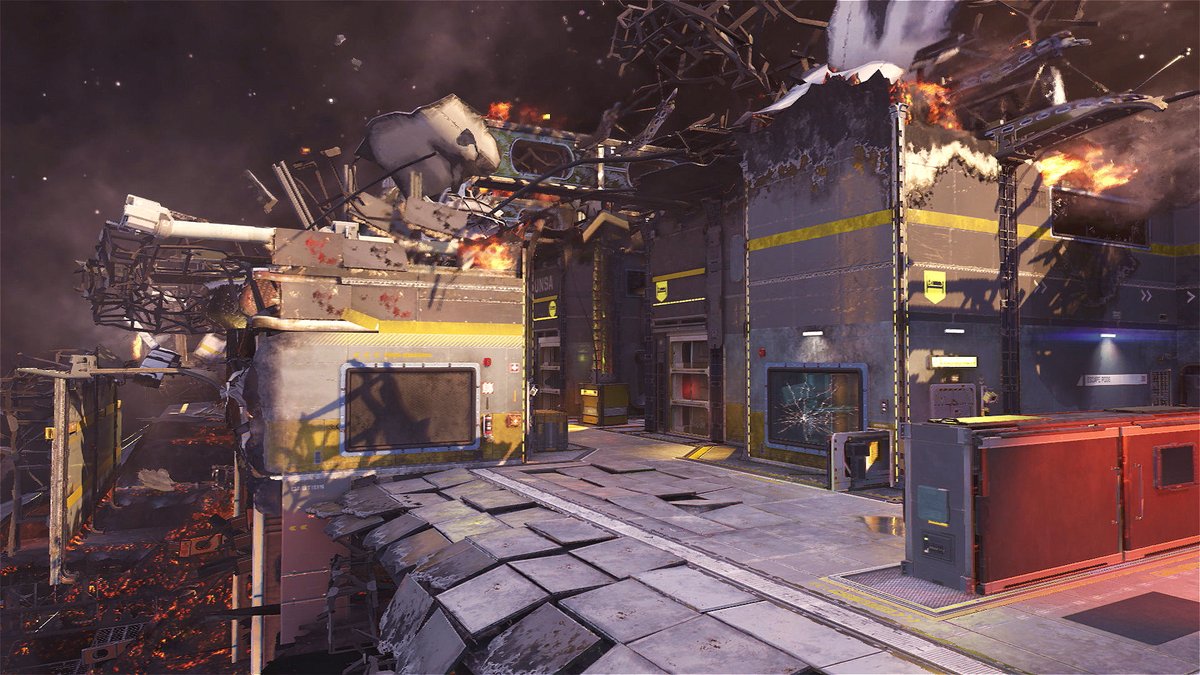 Today at 5pm EST, Activision/MLG will broadcast a live stream with details about the upcoming Call of Duty: Infinite Warfare competitive season.  The company is expected to announce some upcoming events, new map reveals, interviews with developers, and viewers will get to see matches between pro players.
Watch the stream on Twitch.tv:
Watch live video from Call of Duty on www.twitch.tv
We'll be keeping up with the information too!  Join us here when the stream begins for the live blog of the event, and join in the discussion in real time by joining the ESS Discord.
That's it for the stream and this live blog. It was a fast one, but it was nice to hang out with you all. What do you think of the game? Let me know in the comments below!
Summary:
-Call of Duty World League will return in early December- we don't have a specific start date yet.
-Competitive rulesets have been created by former players who are consultants for IW. There will be one ruleset at launch, and another when the CWL season begins.
-Call of Duty Champs will be back for 2017.
-Call of Duty esports is expanding into Asian countries to create the APAC (Asia, Australia, New Zealand) region.
-MLG Vegas is December 16th-18th, and it's a $100k event.
-MLG Gamebattles is offering CWL pro points.
-No Capture the Flag in competitive.
-No ban and protect.
-A prematch "weapon draft" will allow players to choose their two weapons to use for an entire series.
There will be 8 different weapons per team for the series.
This will likely effect SnD a lot due to players often equipping themselves just for certain strats in the past.
-No competitive playlist announced.