It's the weekend, and while you are grinding cryptokeys in Call of Duty: Black Ops III, make sure to keep a screen nearby to watch all the eSports action happening over the next few days.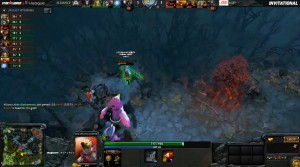 DOTA 2: StarLadder i-League Invitational
This is a seres of competitions featuring former and current world champions.  Companies StarLadder and ImbaTV are putting on the event, which boasts a $100,000 prize pool.
This weekend you can watch the LAN Finals which are being held in one of the largest gaming stadiums in Europe- the Kiev Cybersport Arena.
When: April 14-17
Stream: StarLadder
League of Legends Championship Series Spring Finals (EU and NA)
The Spring Split is over, and it's down to two teams in each regions- Origen and G2 eSports in Europe and CLG versus TSM in North America.  Two great finals are on deck for the weekend, as well as the third place matches in each region.
The NA finals are being played in Las Vegas, while the European competition is going down in front of a live audience in Rotterdam.
When: April 16-17
Stream: Riot Games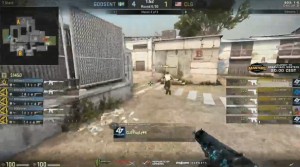 DreamHack Masters: Malmö
16 of the World's best CS:GO teams are in Malmö, Sweden to compete for $250,000 and the chance to become the DreamHack Masters Champion.  The group stage earlier this week narrowed the field down to just 8 teams who will compete all weekend in single elimination matches at Malmö Arena.
This event is one of the two CS:GO DreamHack Masters events pledged by DreamHack in 2016.  The total prize pool is $1,000,000 across all events.
When: April 15-17
Stream: DreamHack
What did we miss?  Send an email, or comment below!