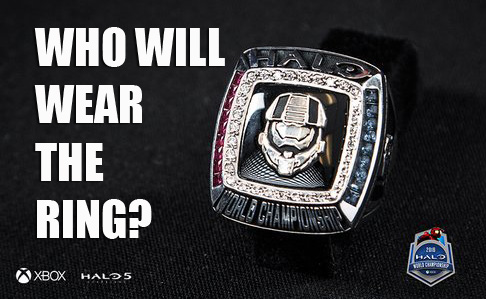 Come for the $2,500,000 prize pool, stay for the incredible World Championship trophy and ring.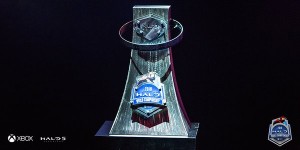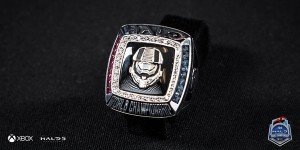 Counter Logic Gaming (Lethul, Frosty, Snakebite, Royal2) took home these fine pieces of hardware along with $1,000,000 for their Halo World Championships win over Team Allegiance (Naded, El Town, Suspector, Cratos).
Also today, ESL announced they would be running the 2016 Halo 5 Pro League to start the HWC stream.  The league will begin in the Spring.  The competition had been rumored for some time, but this is the first official announcement.
Do you think CLG's dominance will translate into online wins?  Who is on your dream team?  Comment below!