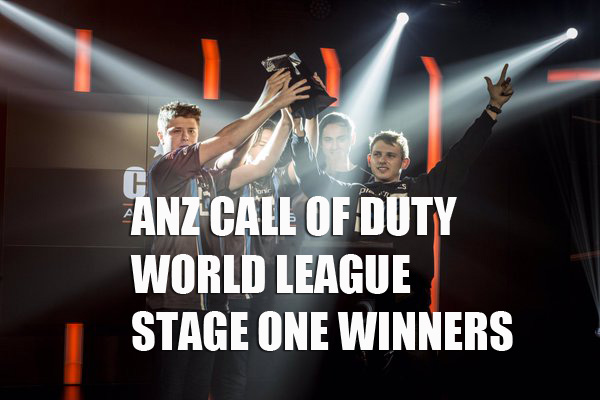 The team that sticks together, wins together.  It's not a mantra much used in the roster-shuffle world of esports, but Plantronics Mindfreak's success over the course of the Call of Duty: Black Ops III competitions may give other teams some reasons to stick it out through the tough times.  The team has been together since February of 2015, making them the longest running squads in the current competitive Call of Duty scene (NA powerhouse OpTic Gaming is second, and FaZe Clan is third).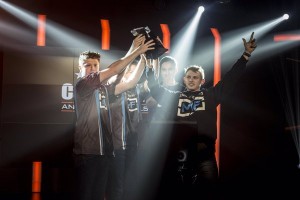 With an 11-3 record in the World League, Mindfreak went into the Stage 1 Finals LAN tournament as a favorite to win it all, with second place Tainted Minds being the one team who could give them serious trouble.  In the end, the final match came down to the number one and number two seeds, with Mindfreak winning the best of 7 match 4-0.
The team takes home $44,000 for the win.
| Map | Mindfreak | Tainted Minds |
| --- | --- | --- |
| Stronghold Hardpoint | 250 | 171 |
| Breach Search and Destroy | 6 | 2 |
| Fringe Uplink | 15 | 4 |
| Evac Capture The Flag | 5 | 0 |
Map scores/counts courtesy of r/codcompetitive.  Join in the discussion here!