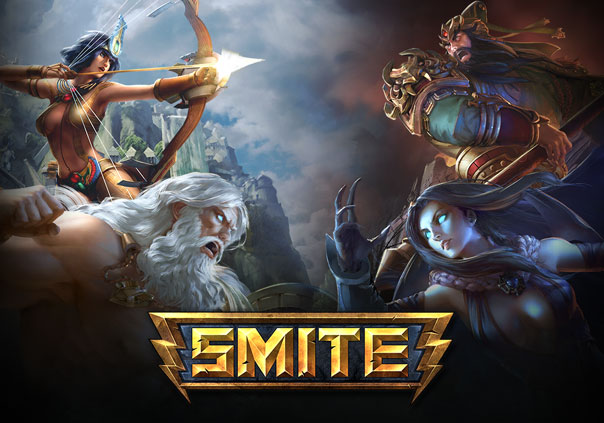 Phase One of the Spring Split Relegations begins this weekend, and it's a chance for new teams to get a place in the SMITE Pro League.  The Open Bracket competition decides which teams will advance to play the top two Challenger Cup teams in Phase Two.  Four teams (two from each region) will move on to the next phase.
Dates:
Saturday, February 13th – European Open Bracket 1
Sunday, February 14th – North American Open Bracket 1
Saturday, February 20th – European Open Bracket 2
Sunday, February 21st – North American Open Bracket 2
Tournament Format: Single-elimination Best of One (1) Open Bracket, Best of Three (3) Semifinals + Finals.
Stream: Twitch.tv/Smitegame The broadcast starts at 1pm EST on each day of the competition.