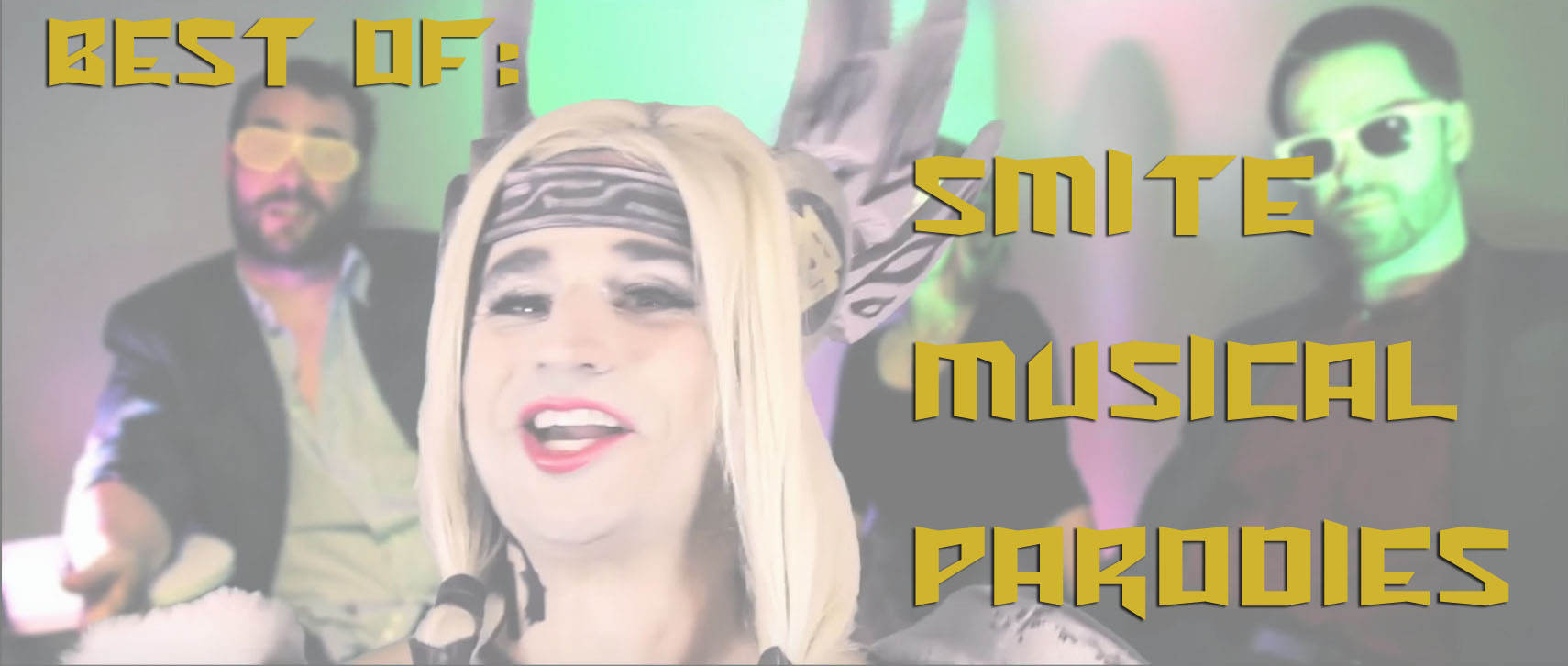 Smite has some of the most diverse and up to date emotes and sounds in gaming.  The various emotes from voice packs are ripe for both parody and remixing, and one r/Smite redditor put some creativity in motion with this mix:

Other Smite Musical Moments
SMITE (Ellie Goulding "Lights" Parody)- OzzaWorld- It's always hit or miss when parodying a very popular/good song, but this actually was listen-able and well thought out.  Check it!

"Smite Night"- The Warp Zone – good costuming and concept, though the song's chorus is a bit of an earworm.  Was slightly disappointed it wasn't a parody of Migos "Fight Night" (Migos is never SFW).

"Forgot About Me"- PenguinofDeath – It may be Mercury's lament, but Loki's entrance in this is genuinely unexpected, just like it is in-game. (NSFW due to language)

SMITE Cosplay and eSports- Hi-Rez Studios- Alongside the fanmade work, we have to showcase the efforts of the game makers themselves.  It's… inspirational.