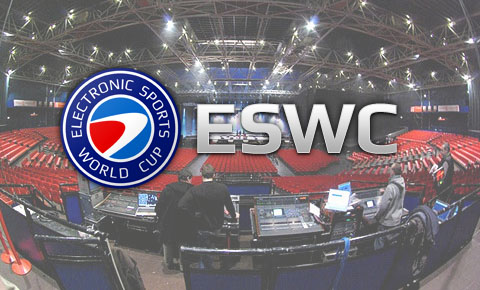 ESWC is back, and hopefully the loud and passionate French fans will be there too!  Today ESWC announced a Call of Duty World League Challenge tournament in Paris.  Last year's ESWC featured a things foreign to Call of Duty tournaments, like cheerleaders, chanting fans (beyond the "Let's Go OpTic" chants), and it was all against the lovely backdrop of Paris.  This year, competitors will be fighting not only for the substantial $50,000 cash prize, but also for Challenge points to qualify for the Call of Duty Championship in the fall.  Both professional and amateur teams will be competing at the event.
When: May 6th-8th, 2016
Where: Zénith of Paris
Game: Call of Duty: Black Ops III
Platform: Playstation 4
Prize Pool: $50,000
Ticketing information will be released on February 12th.  Stay with ESS for more updates!
The event runs from May 6th through the 8th.  Ticket information will be released on February 12th.