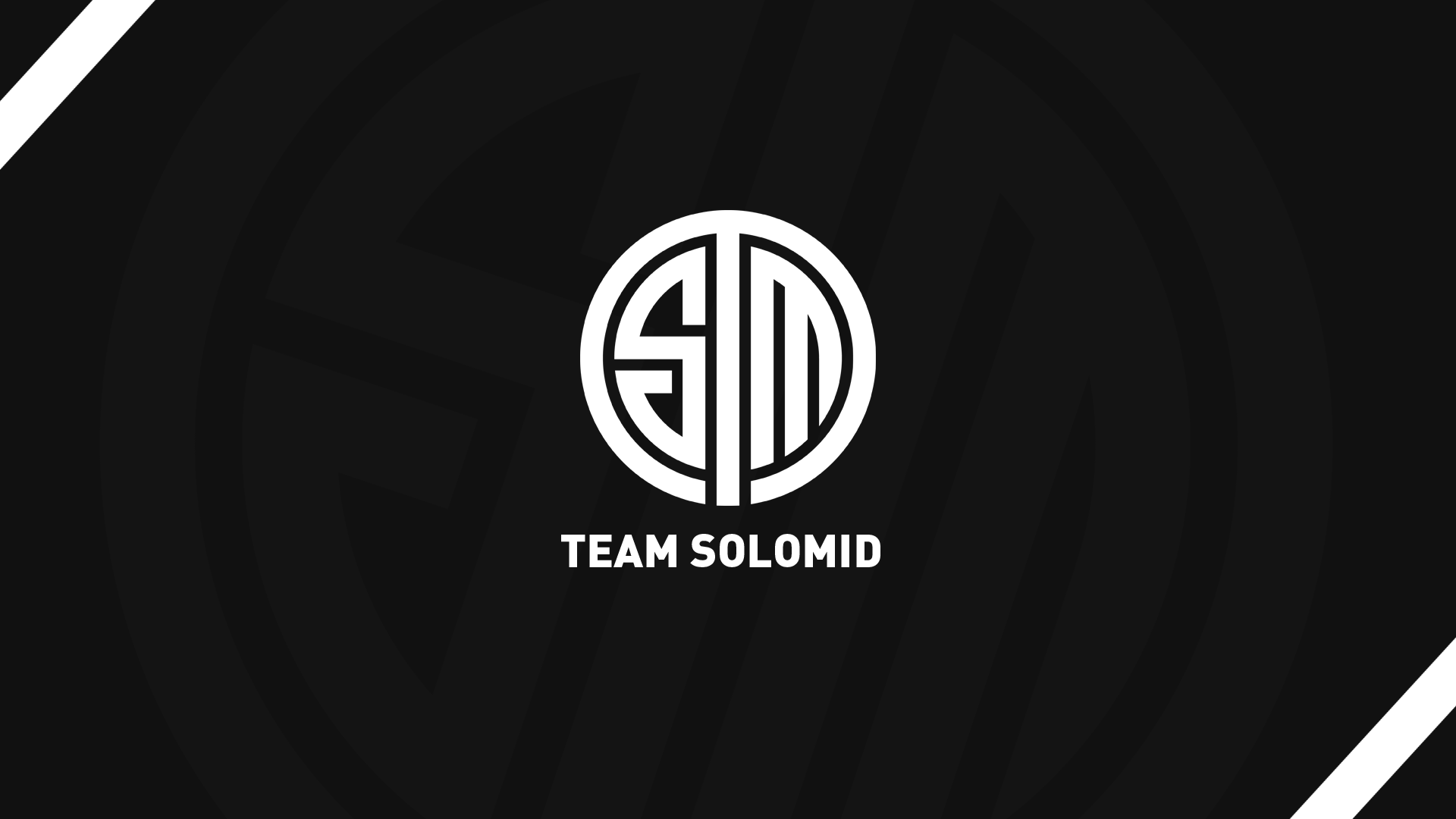 Today the founders of Rush eSports announced the team has been acquired by eSports giant Team SoloMid.  TSM's entrance to the Call of Duty scene had been rumored since late 2015 with the introduction of the Call of Duty World League run by Activision, but this is the organization's first official step into CoD eSports.
"Bringing Call of Duty to TSM the right way."-Jordan "ProoFy" Cannon, Team Captain
In a conference call, TSM VP of Operations Derrick Truong confirmed Team SoloMid had been looking for a team to enter the Call of Duty World League back in 2015, but they "couldn't find anyone to really get behind."
In late November of 2015, veteran player Jordan "ProoFy" Cannon left Luminosity Gaming and entered the Call of Duty World League with a team called "Team Question Mark".   At the same time, he was creating an organization called "Rush eSports" along with other investors.  The organization was eventually unveiled in January of 2016.
Shortly after the announcement, Team SoloMid bought Rush eSports and all of its assets.  The team is now under the management of TSM and will receive a salary from the organization.  No details have been released regarding the organization acquisition fee, or the team salary, but a spokesman says "both sides are happy with the transaction.
The team roster will remain unchanged.  Right now, the team members are ProoFy, Colechan, Whea7s, and Pacman.
According to Truong, the organization's goal for the new team is simple:
"We want them to be the best team in the world, and we will give them what they need to achieve this."
TSM certainly has the infrastructure to provide teams with the best of the best.  According to reports,  their CS:Go Team became the highest paid team in the world in 2015, with $3,000 monthly salaries and sticker money to boot. Rush spokesman Delane Parnell mentioned the new Call of Duty TSM team is being given the equipment to stream and produce content, and a team house is not out of the picture- but it's just up to TSM.  For their part, TSM were mum on the team house in the phone discussion.  The management of the team is also up in the air at this point.  It is unclear if Rush staff will stay on, or if TSM will hire their own staffers for the team.
TSM is currently 5th in the North American division of the Call of Duty World League with a 4-4 record.  The team plays FaZe Clan and CLG in their next two CWL games.  TSM will also be attending UMG Carolina, a CWL Challenger event, February 12-14th.
Follow @esports_source on Twitter for more updates!