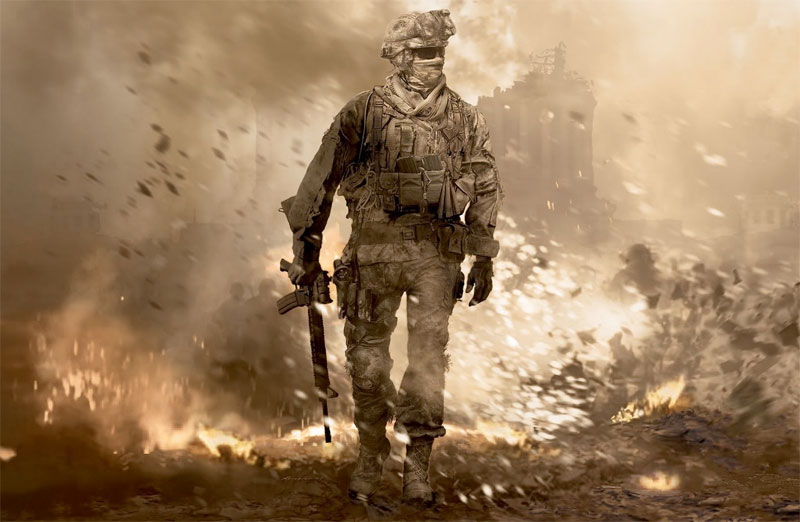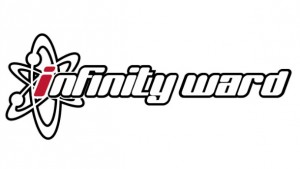 Another year, another Call of Duty title announcement.  Today, Activision announced the 2016 game developer will be Infinity Ward, the publisher behind the Call of Duty: Modern Warfare series, and Call of Duty: Ghosts game.
In today's fourth quarter and yearly earnings report, Activision stated Infinity Ward's game was not projected to make as much money as the much anticipated and well-reviewed Call of Duty: Black Ops III, but Activision did say the new Call of Duty title is "innovative".  No other details about the game have been released.  This will be Infinity Ward's first new release since 2013's Call of Duty: Ghosts.
The Call of Duty series cycles between three studios each year.   2015's Black Ops III was developed by Treyarch, and Sledgehammer Games created Advanced Warfare in 2014.