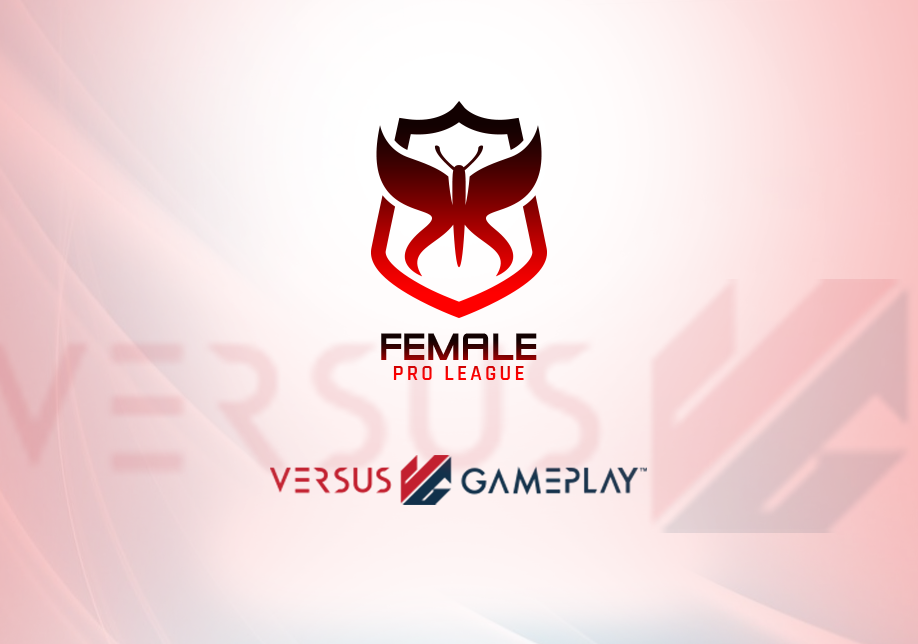 Tonight, three international squads and three North American teams will face off for the final two spots in the league.  Each match is single elimination, so it's truly the last chance for some players to make it into a league this season.
EM: The competitive Call of Duty scene has had a huge female following for many years. Prior to FPL, there were female leagues in the past, but it was not enough to keep the female CoD community together and motivated. There were major setbacks made for female gamers in the CoD community which led to poor stereotypes and little to no chance to girls to compete at higher levels. Eventually, we as a female community were left at a standstill so we knew something had to finally be done about it. With the help of many people, male and female wanting to see the ladies succeed just as much as the guys, FPL was born.
EM: Upon announcement of the league, many people had bad things to say mostly because they had already dealt with prior leagues falling through and just being more trouble than it was worth. Eventually once we gave insight to what the FPL was about, majority of females became excited. On the other end of the spectrum, a lot of negativity is coming from males. However, we look at their negativity in a positive light. These are the doubts we at FPL want to disprove.
EM: Right now, competitive Call of Duty is male dominated. While there are tons of females who play, not many are at a professional level. Females from all around the world are interested and now more motivated than ever to compete at the highest level right next to the boys.
EM: Now that Squizzy is in the actual league, this is more than just motivation to the girls, it's an inspiration. Many fail to realize that Call of Duty is team based. One player can make or break the team, and each has to hold their own weight. Squizzy did that, regardless of her gender. I feel the future is bright for a possible all female team.
EM: There is so much talent all around the world. These girls have talent, dedication, motivation and are good souls. From the EU scene, I would have to say the entire Riot Ladies team (@Kimmieriot (c), @RiotKazii, @RiotAngel, @oEMILYx) Another girl from the EU to keep an eye on is @M0RGZ. From NA, @DreamCrazzy has always been on top of the female scene. However, we have some young talent, @LilyYG_Sway for example.