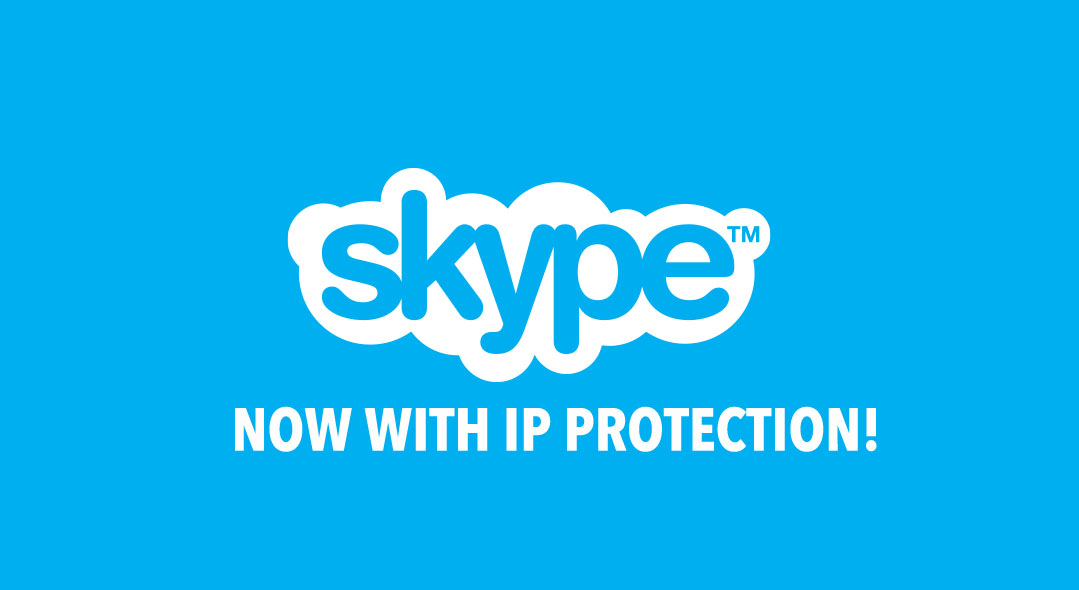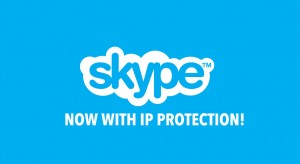 It's a dark day for DDOSers.  For the past four years, it's been well known in the gaming community that a player's last known IP address could acquired thanks to a flaw in Skype.
The chat and voice service eventually created an option to hide your IP address, but it was not a standard feature.  Today, Skype took protection for its users a step further by hiding the IP address by default in the new software update.
Is the new update too little too late?  Skype was once considered the only option for gaming comms, but times have changed.  The slow response to the obvious security problem that caused gamers to get hit offline by malicious opponents opened up a space in the market for competing services.  Discord has recently swept up much of the pro gaming community and streamers, and Teamspeak and Curse Voice are still holding their own in the voice chat market.
Microsoft acquired Skype back in 2011 when the service was primarily peer-to-peer software.  Since that time, Microsoft has been working to make changes to the software without disrupting service for millions of users.
Follow @esports_source on Twitter!