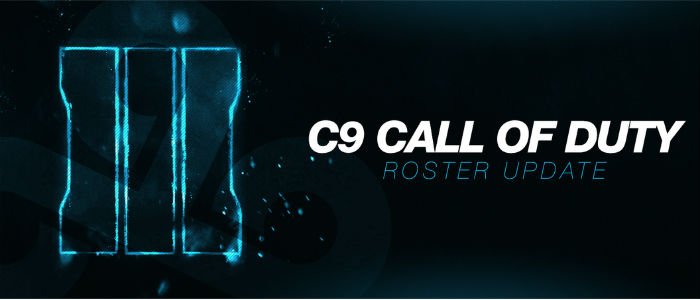 Despite not qualifying for the Call of Duty World League, Cloud9 is continuing to show interest in the Call of Duty eSports scene by acquiring a new team. Today the organization announced its team that will attend UMG Carolina:
UMG Carolina is a CoD World League Challenger event, and players will earn points that can be used for Call of Duty World Championships qualification later in the year.
In late 2015, Cloud9 announced their first competitive CoD team by picking up BURNS, Merk, SiLLy, and Mochila. After that team fell just short of qualification, both BURNS and Merk departed for Team Liquid's new roster. After Mochila and SiLLY were unable to put together a new roster, C9 opted to put together an entirely different team of players.
UMG Carolina will run from February 12-14 in Myrtle Beach, South Carolina.