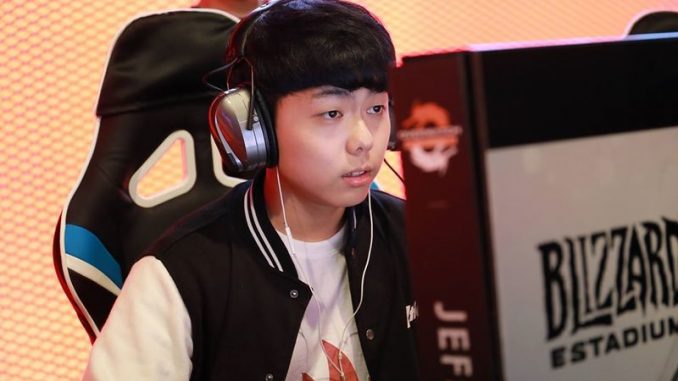 The Boston Uprising announced today the signing of Min-Seok "AimGod" Kwon. The 19-year-old support player was signed on April 3, 2018 and will become available immediately following visa approval.
"We are thrilled to announce the signing of Min-Seok 'AimGod' Kwon," said Chris "HuK" Loranger, President of Gaming for The Kraft Group. "With the trade window closing, we wanted to add an extra layer of depth and security to our roster going into the last legs of the season. 'AimGod' has shown the qualities we are looking for in a player both in and out of game, and someone we will work with to help grow and improve while here at Boston Uprising. I am excited to see his play live and eager to integrate him as soon as possible to our team in California."
Kwon previously played for South Korean Overwatch team Meta Bellum, having joined the team in February 2017. The addition of "AimGod" brings Boston's roster total to 10 players.
Main image courtesy of Blizzard Entertainment