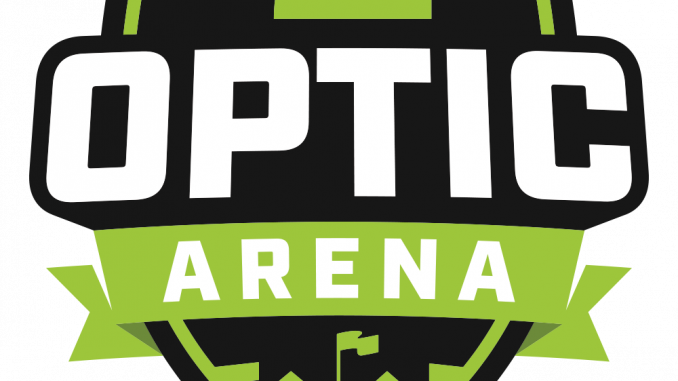 ELEAGUE announced a new live tournament featuring Capcom's one-on-one fighting classic Street Fighter® V: Arcade Edition.  The ELEAGUE Street Fighter V Invitational 2018 will throw down five nights of action, highlighted by 24 of the best players from around the world competing for a $250,000 purse, beginning Friday, June 1, at 11 p.m. ET on TBS. Exclusive live digital coverage of each week's initial matches will take place each Friday via Twitch.
ELEAGUE has also partnered with esports competition platform Battlefy to launch an innovative companion tournament for amateur gamers across the U.S. The first-ever ELEAGUE x Battlefy: Street Fighter V Open will provide fans and players of all skill levels a chance to compete in online matches via the Battlefy portal. ELEAGUE will offer the top two finishers a VIP trip to Atlanta, where they will compete at ELEAGUE Arena prior to live coverage of the Invitational's Grand Final on Friday, July 13.
Street Fighter V Invitational 2018 Key Dates & Format
The Invitational will offer fans five action-packed Friday nights of live competition, with 24 star players set to compete in four groups. The top two performers from each group will advance to the Playoffs. Group A will face off on June 1; Group B on June 8; Group C on June 15, and Group D on June 22. The Playoffs and Grand Final will occur on July 13.
ELEAGUE x Battlefy: Street Fighter V Open Key Dates & Details
The Open will consist of two regular seasons, each spread across five consecutive weekends. The first will begin Saturday, April 21, and the second will start Saturday, May 12. An optional preseason will occur Saturday and Sunday, April 14-15, allowing players to become familiar with the game and the Battlefy platform. ELEAGUE will provide a VIP trip to Atlanta for the top two finishers, where they will compete in the Grand Championship Finals from ELEAGUE Arena on Friday, July 13, prior to the Invitational's Grand Final. Live coverage of the Open's Grand Championship Finals will be streamed on ELEAGUE's Twitch channel.
---
Thirty six of the world's top esports organizations have joined the Clash Royale League, a brand new team-based esports league for the world's best Clash Royale players. Cloud9 Esports, Team SoloMid, Tribe Gaming, Immortals, NRG, Complexity, 100 Thieves and Counter Logic Gaming will be representing North America in the league, and Europe will be represented by FNATIC, Misfits, SK Gaming, G2 Esports, Team Liquid, Team Queso, Team Dignitas and Allegiance.
This year, Supercell offered players the chance to be signed by one of these elite pro teams through an in-game event called the Clash Royale League Challenge. Twenty five million players competed to qualify for the CRL in 2018, and just under 7,000 players from 113 different countries made it to the next round. In the coming months, pro teams will create their rosters and prepare to compete for their spot in the World Finals event that will take place later this year, as well as their share of the $1 Million.
---
OpTic Gaming, the esports media and entertainment organization, and NGAGE Esports, the broadcast and events management company launched by Infinite Esports & Entertainment, have announced the OpTic Arena Battle Royale, a competitive Fortnite event at OpTic Arena that will be open to attendees. The Fortnite activation will take place at OpTic Arena alongside A-Kon® 2018, the longest running anime convention in North America. OpTic Arena and A-Kon will happen concurrently at the Fort Worth Convention Center on June 8th-10th.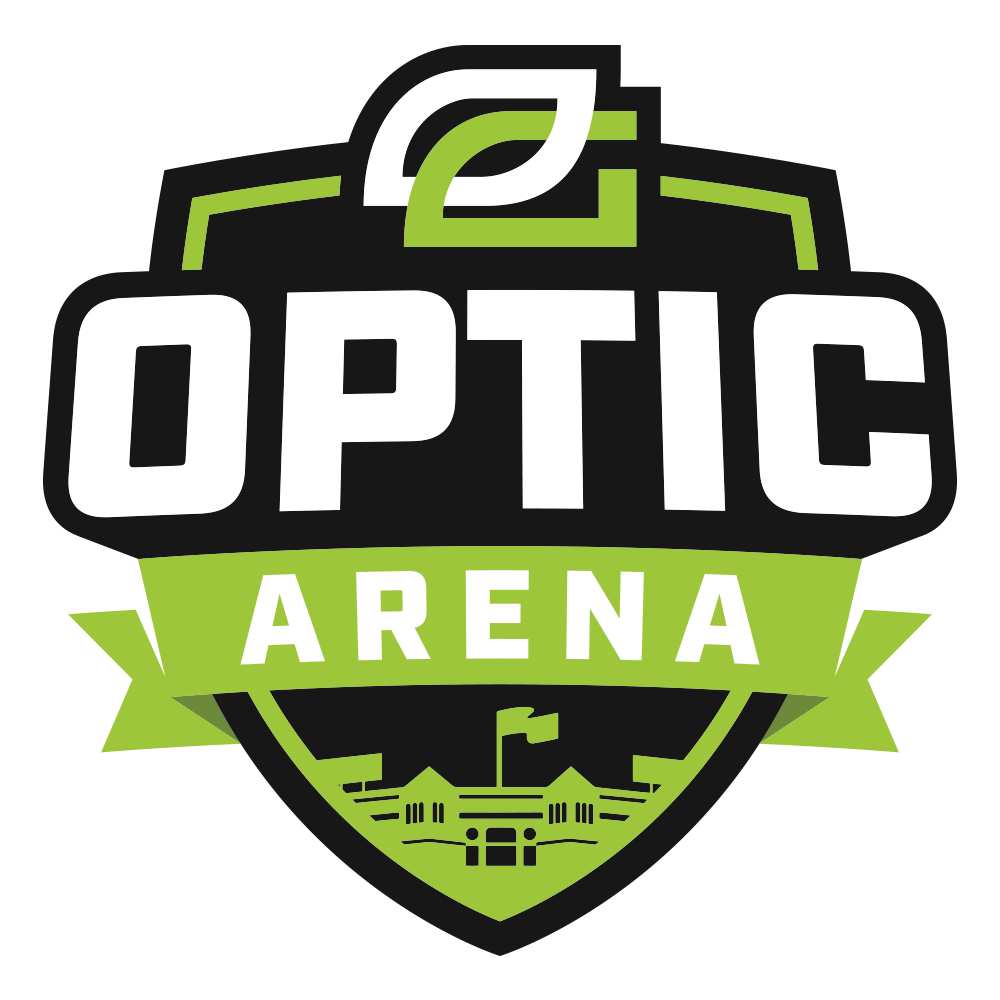 The OpTic Arena Battle Royale will be one of a series of video game events at the OpTic Arena that attendees can join in for the chance to earn cool prizes and merchandise. This is especially true for Fortnite fans and players, as attendees can win a Golden Ticket VIP experience to visit Epic Games at E3 by facing off in a 60-player Fortnite competition.
In addition to the Golden Ticket grand prize, runners up will also receive other epic swag from Epic Games. As a part of the OpTic Arena Battle Royale, OpTic Gaming influencers will be squaring off in friendly exhibition matches for all attendees to participate and spectate. The lineup of influencers includes popular figures in the gaming world, including Michael "Flamesword" Chaves, Davis "Hitch" Edwards, Hector "H3CZ" Rodriguez, Ashley "Midnite" Glassel, the OpTic Gaming Gears of War and PlayerUnknown's Battleground teams, and more.
For more information on the OpTic Arena Battle Royale, including please visit http://opticarena.gg.
---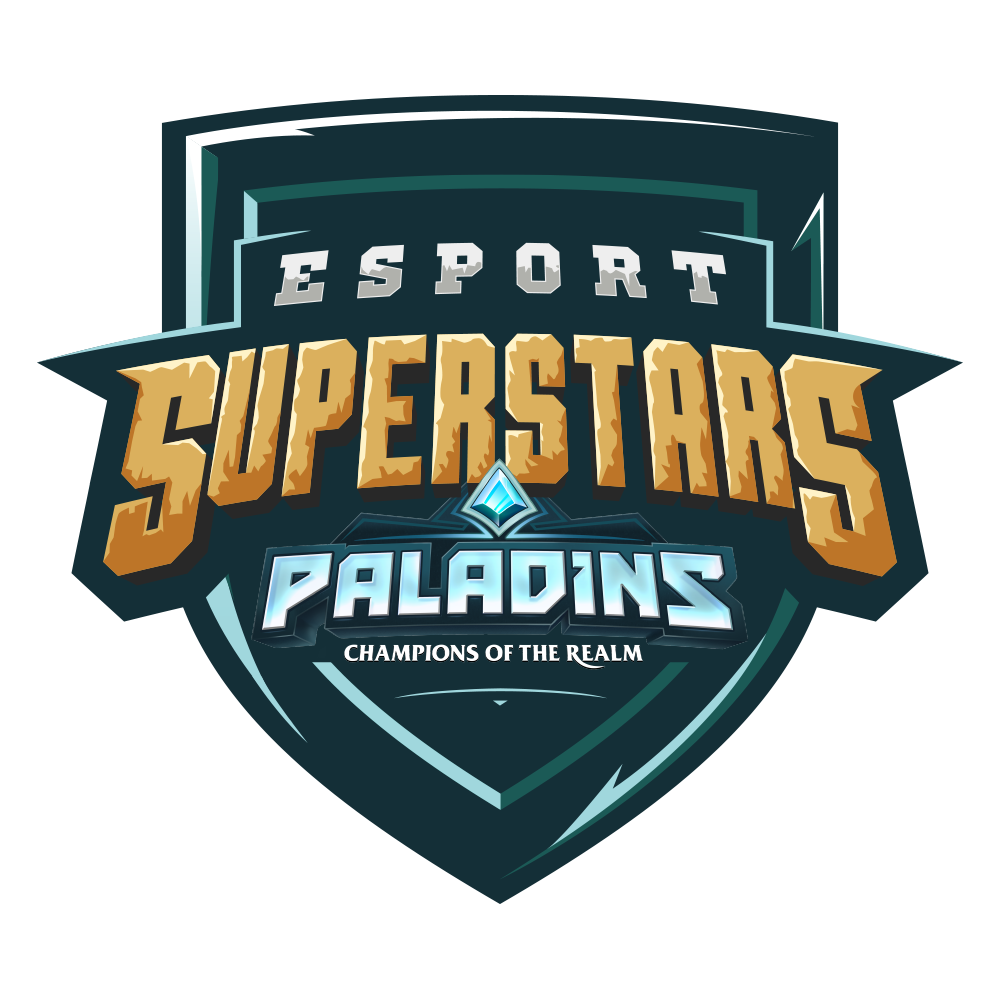 Allied Esports will be hosting the inaugural Esport Superstars: Paladins tournament at Esports Arena Las Vegas on May 5 and 6. The event will feature the world's best Paladins teams squaring off on the Las Vegas Strip for a total prize pool of $100,000.
Six professional Paladins teams from all over the world will compete in the invitational tournament including: Natus Vincere, FNATIC, SK Gaming, G2 Esports and Gankstars plus a Wild Card based on performance in the upcoming Paladins Premier League. Tickets for the tournament can be purchased now at esportsarenavegas.com/esportsuperstars.