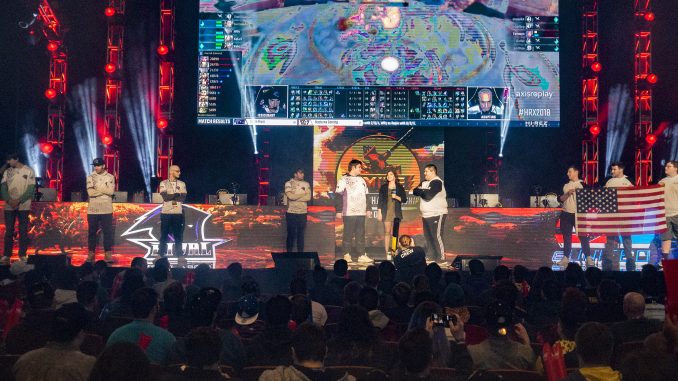 It's time (well, at 3pm EST) for what could be the best set of games in SMITE history: the final of the  2018 SMITE World Championship between Europe's number one seed Team Rival and North America's number one, EUnited.
Despite their seeding, both teams went into their semifinal matches as the perceived underdogs against the 2017 champions and runner up team, and both teams thoroughly outclassed their opponents. Rival's 3-2 win over NRG was impressive as they showed mental fortitude and excellent mechanics to outfox the former defending champions, and EUnited's 3-0 drubbing made Obey Alliance look downright ordinary.
The teams have never played each other in a competitive match before, so despite watching tape last night and any other preparation, there will still be a sense of the unknown for both squads when it comes to matching up lane by lane in this series.
In other words, this should be a good show. Watch with me! Check out the live blog where I'll be posting notable teamfights, objective steals and observations from people in the SMITE community throughout the match.