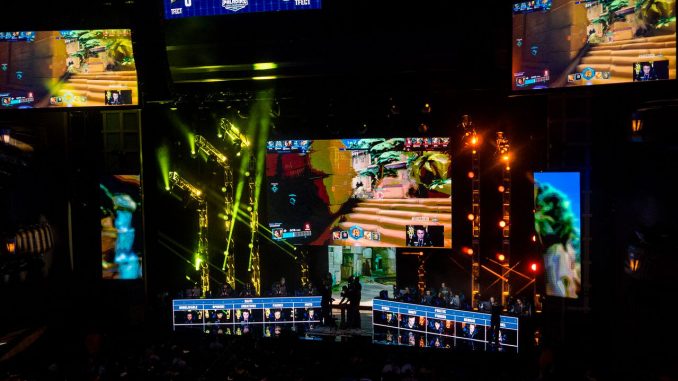 Paladins World Championship Finals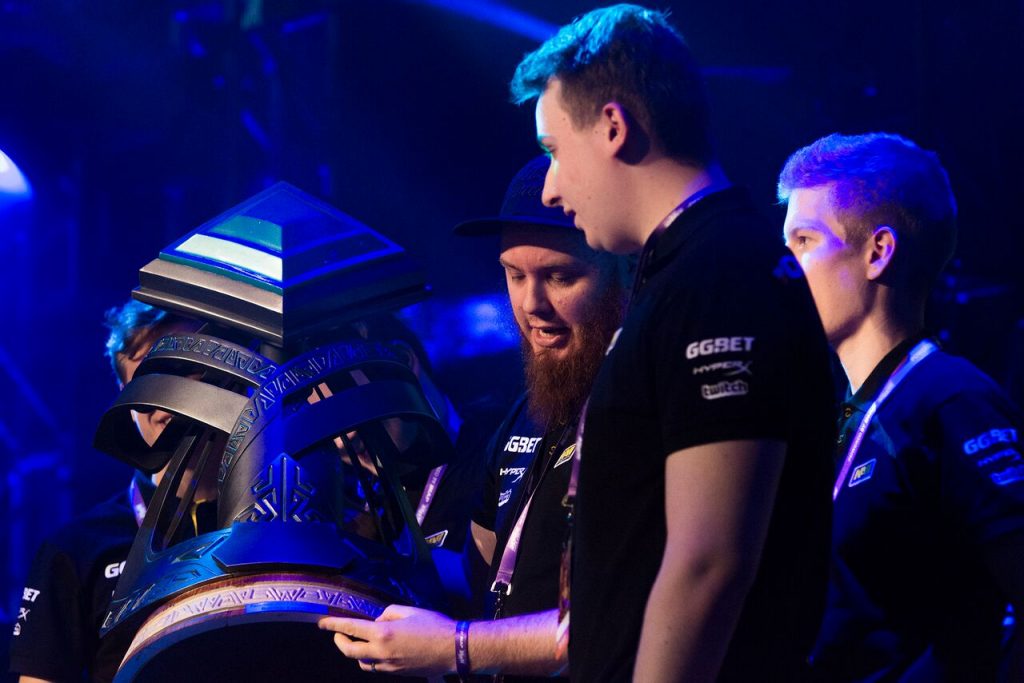 Natus Vincere (EU) vs. Fnatic (EU) — Natus Vincere (NaVi) put on a show for us today in their win of the Paladins World Championship, giving Paladins its first back-to-back world champion in Spunkki. In all four games of the set, it was Damage player Creativs2 who made the difference on his Sha Lin and Bomb King games, earning himself Most Valuable Player honors for the tournament.
Hand of the Gods Founder's Tournament Finals
Potpie vs. Echang — Echang made short work of Potpie in today's Hand of the Gods Founder's Tournament, winning the first to three while only dropping a single game. Echang was in control for most of all four games, winning the first game so quickly you might have missed it. Potpie rallied in a steep deficit in game two to get a win, but otherwise it was all Echang.
Source: Hi-Rez Studios