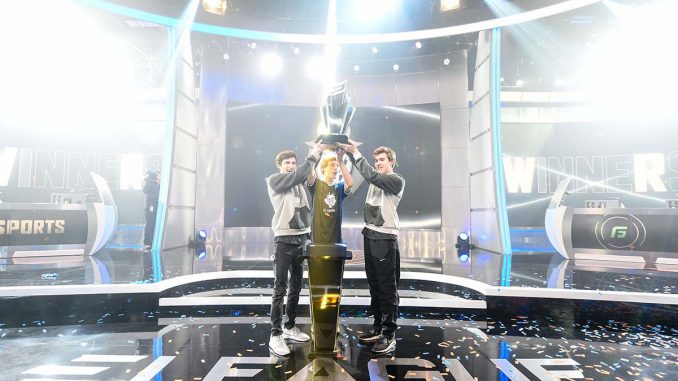 G2 Esports wins ELEAGUE Cup 2017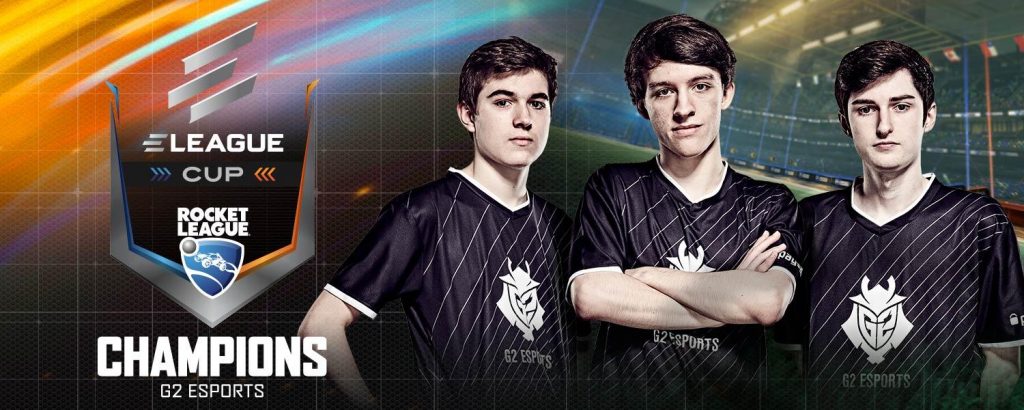 G2 Esports defeated Gale Force Esports in a close 4 – 3 final match to win the ELEAGUE Rocket League Cup at the ELEAGUE Arena in Atlanta, Georgia. The two teams were the top teams from Group A who met again in a rematch for the Grand Final.
---
Call of Duty: WWII season begins with the CWL Dallas Open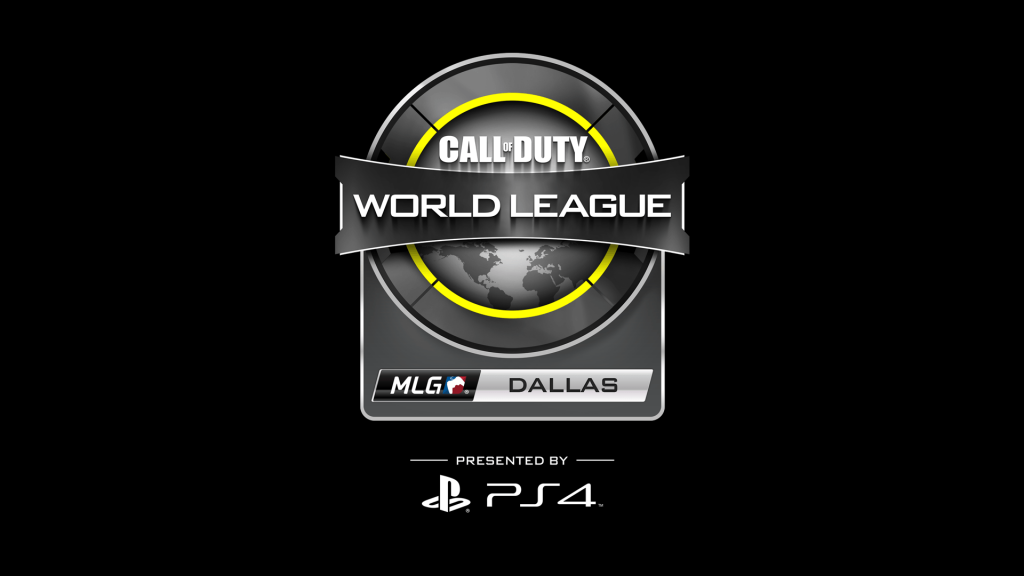 $200,000 USD is on offer for 16 pool play teams and 160 Open Bracket teams in the first major Call of Duty event for the new title WWII.
Teams have been playing through online tournaments over the past few weekends, attempting to rack up enough pro points to qualify for a valuable pool play spot, or to move to the top of the ranks in open play.
The tournament is hosted by Major League Gaming and will take place December 8th through 10th at the Kay Bailey Hutchinson Convention Center in Dallas, Texas.
---
Group Stage Concludes at GCWC
For the last week, some of the best professional Heroes of the Storm teams from North America, Europe, China and South Korea have been battling it out at the Gold Club World Championship in Beijing, China to secure a share of the $300,000 prize pool.
During an intense week of group stage matches (Nov. 24 – Dec. 3) Europe and South Korea continued to show the dominance that made them formidable foes during the HGC Finals at BlizzCon 2017 and clenched spots in the Upper Bracket, while North America and China will need to battle their way through the Lower Bracket.
Semi-finals start Dec. 6 at 11 a.m. CET and can be viewed on Twitch: https://www.twitch.tv/gcwc
Semi-Finals – Dec. 6 at 11 a.m. CET
Upper Bracket

KSV Black (KR) vs. Fnatic (EU)
Ballistix (KR)  Team Dignitas (EU)

Lower Bracket
---
Capcom Cup 2017
For the past year, thousands of Street Fighter V players have battled for a spot in Capcom Cup 2017. This weekend at PlayStation Experience in Anaheim, CA, 32 of the best players in the world will compete to become the Street Fighter V World Champion and take home over $370,000 in prize money.
Fan support is responsible for the massive prize pool, as money raised from the Capcom Pro Tour DLC initiative was over $120,000.
Schedule:
Friday, December 8, 2017, 11:00 AM – 9:00 PM
Saturday, December 9, 2017, 11:00 AM – 9:00 PM
Sunday, December 10, 2017, 2:00 PM – 8:00 PM