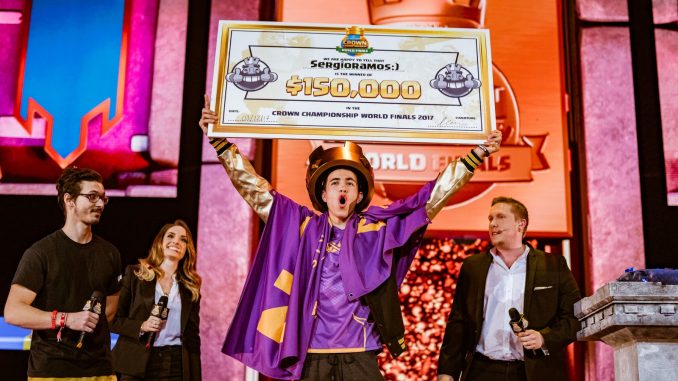 Countdown to HRX 2018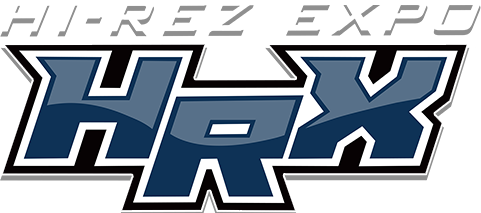 The Hi-Rez Expo returns to showcase the studio's plethora of competitive games including: the SMITE World Championships, the Paladins World Championships, Hand of the Gods and more.
The sold-out event will begin January 4th and run through the 7th at the Cobb Energy Centre just outside of Atlanta, Georgia.
We're celebrating a little early by giving away a pack of SMITE god codes!
Winners will receive the following skins: Rama Nature's Guardian, Spectral Sword Ares, Terra Firma, Osiris Lord of Silence, Chang'e Enchanted, Erlang Shen Illustrious, Fafnir Dreadlord, Camazotz Penumbra, Ne Zha Fire Lord, Kuzenbo Yokozuna. 
The codes work on all platforms.
Enter below:
Countdown to HRX 2018 Giveaway

---
Yassuo Crowned the Amazon Champion of Fire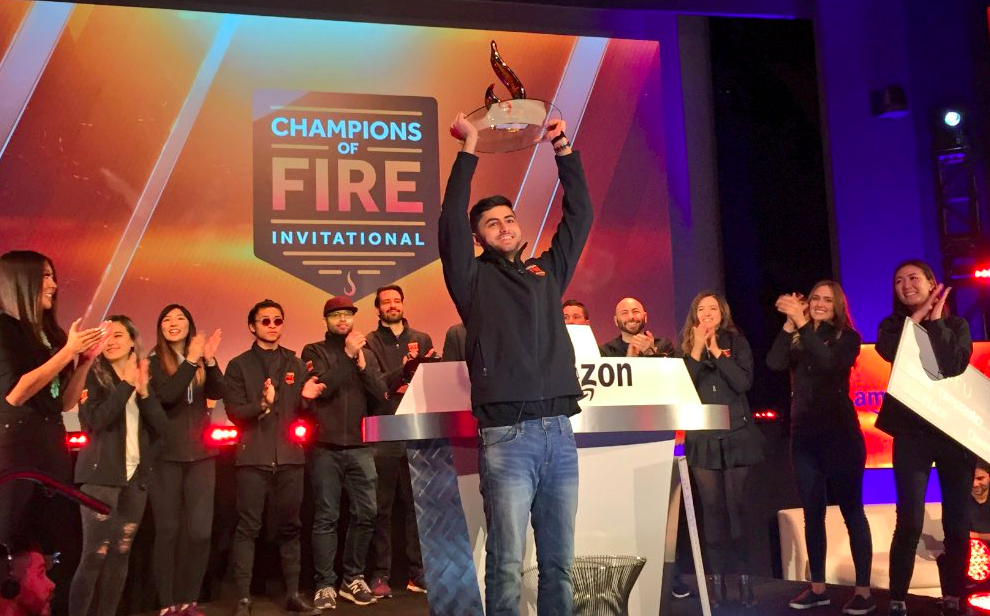 Over the weekend, Amazon hosted Champions of Fire ,a tournament for casual mobile games, in New York City. The event featured 12 of the world's most popular gaming celebrities, facing off in 10 of the top casual mobile games for a share of $50,000. After a thrilling best of 11 final, Yassuo was crowned the Champion of Fire, besting Hafu 6-4 and walking away with $10,000.
---
Sergioramos:) Wins Crown Championship World Finals
Sergioramos:) from Mexico is officially the world's best Clash Royale player, taking home the Golden Crown and $150,000 at the Crown Championship World Finals, which took place at London's Copper Box Arena. Sergioramos:) defeated United States player MusicMaster to win the top spot.
"When I first started playing Clash Royale, I was just doing it for fun, and I never could have imagined making it to this level," said sergioramos:). "There were so many other amazing competitors at the World Finals, and it was an honor to have played with them this weekend."
More than 27 million players from around the world entered the qualifying in-game challenge, making the Crown Championship the biggest mobile esports competition ever. The World Finals brought together the top 16 players from around the world, representing 8 different regions.