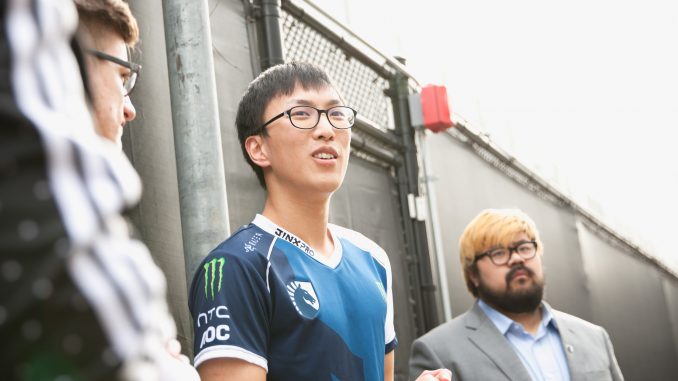 Doublelift Officially Joins Team Liquid
As we reported last week, rumors were abound concerning the future of North American superstar Doublelift on Team SoloMid.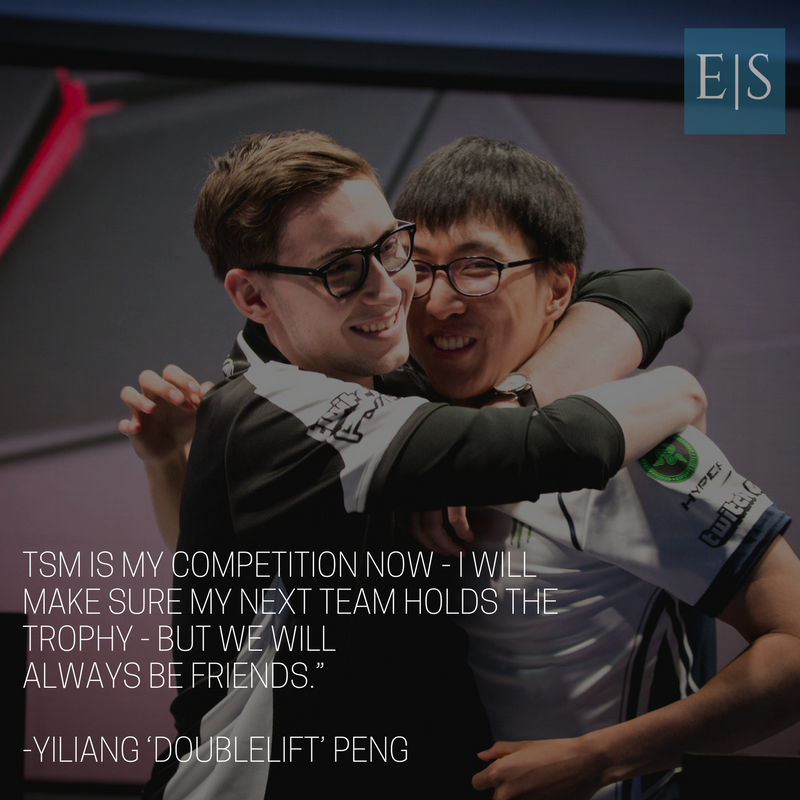 On November 24th, TSM released a statement confirming the news:
We recognize Doublelift's value and greatly respect all the work he has put in over the past few years. While TSM has always remained committed to establishing strong relationships with its players, the number one commitment has always been to win Worlds, something that every player that comes through the organization knows. Even with the team's success in North America, our lack of a strong shotcaller for the past two Worlds has been one of our most glaring weaknesses. With our goal of winning Worlds in mind, it would have been disingenuous not to consider available players during the preseason whom could rival our current bot lane in skill, but fill our shotcalling gaps. We truly believe that this decision has resulted in a roster with the highest chance of winning Worlds.
After our early exit from Worlds this year, we chose to be as clear and candid as possible with all our players, and told them that changes would be made to the team in the preseason. Doublelift was able to find an amazing offer, which he took before we even signed someone to fill his role. 
Doublelift now returns to Team Liquid on a 3-year contract, having previously spent a 2 month stint with the team in March following his first departure from Team SoloMid.
For their part, TL seem pleased with the deal, trumpeting their acquisition on social media in a series of tweets.  Doublelift himself returned to regular streaming following the announcement, and expressed relief at the fans' largely positive response to the team change:
So much support in the last 24 hours when I expected the exact opposite. It's gonna be a fun year!

— Yiliang Peng (@TLDoublelift) November 25, 2017
Photos courtesy of Riot Games
---
ROG Masters 2017 Grand Final Returns to Kuala Lumpur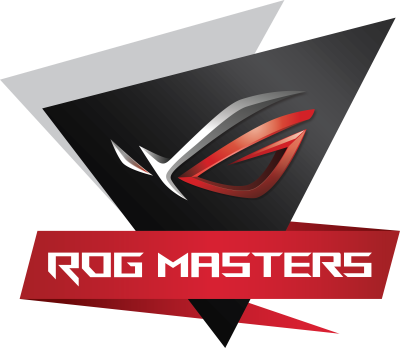 ASUS Republic of Gamers (ROG) is converging upon Kuala Lumpur for the ROG Masters 2017 Grand Final December 7th through the 10th. Twelve teams will be competing on Dota 2 and Counter Strike: Global Offensive (CS:GO) to represent their respective regions: APAC, China, Americas and EMEA.
The winners will take home the lion's share of the $470,000 USD prize pool.
Schedule
Group Stage
Location: Online
Date: December 7th – 8th, 2017
Grand Finals
Location: Kuala Lumpur Convention Centre, Kuala Lumpur, Malaysia
Date: December 9th – 10th, 2017
Teams

Dota 2
• Team Empire (EMEA)
• PENTA Sports (EMEA)
• WarriorsGaming.Unity (APAC)
• Execration (APAC)
• OpTic Gaming (Americas)
• Team MAX (China)
CS:GO
• Vega Squadron (EMEA)
• Gambit Gaming (EMEA)
• 5Power Club (APAC)
• Grayhound Gaming (APAC)
• Splyce (Americas)
• TyLoo (China)
Tournament updates can be found on rog-masters.com
---
Call of Duty: WWII season begins with the CWL Dallas Open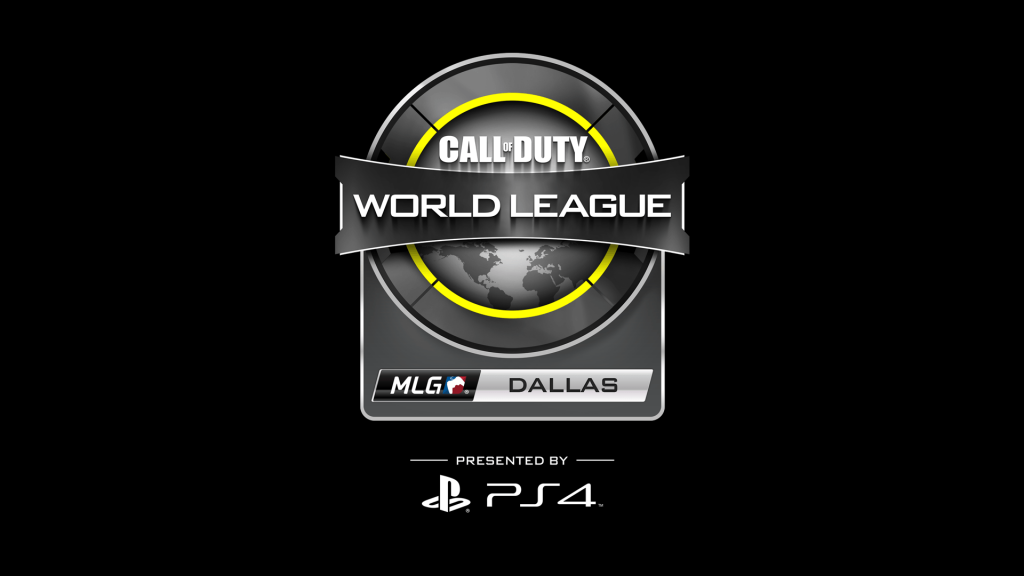 $200,000 USD is on offer for 16 pool play teams and 160 Open Bracket teams in the first major Call of Duty event for the new title WWII.
Teams have been playing through online tournaments over the past few weekends, attempting to rack up enough pro points to qualify for a valuable pool play spot, or to move to the top of the ranks in open play.
The tournament is hosted by Major League Gaming and will take place December 8th through 10th at the Kay Bailey Hutchinson Convention Center in Dallas, Texas.